How to Secure Your iPhone With a Complex Passcode
Many of you who own an iPhone probably have, at the very least, a simple numerical password set up on your device. And for most of you, this works at preventing prying eyes from getting into your personal effects. However, maybe you're in need of something more secure, something a little more heavy duty to ensure that your phone won't be messed with or broken into.
If that's the case, you'll be happy to know that there is a way of creating a more complex passcode for your iPhone, right from within iOS itself.
Best of all, it's extremely easy and it only requires a couple of minutes of your time.
So, let's take a look at how you can set up a complex passcode on your iPhone shall we?
1) Head to Settings and select General.
2) Scroll down and select Passcode Lock.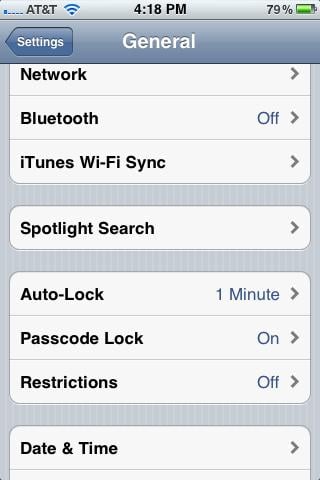 3) For many of you, it will be switched to On which means that you'll have to enter your numerical passcode. Do that now.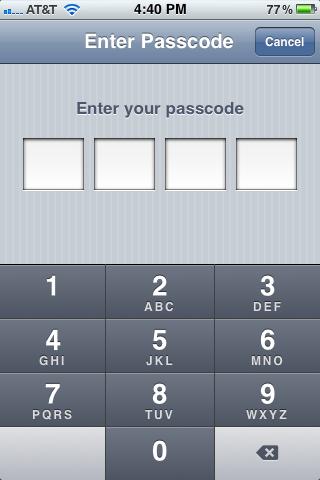 4) You'll see a bunch of options. The one you want is Simple Passcode and you'll want to switch that to Off.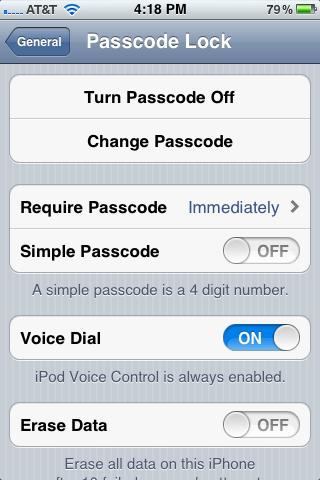 5) Sorry, but you'll have to enter your old password again…
6) You will then be taken to a new screen where you'll want to Enter your new passcode. You can use  letters, numbers or symbols if you wish. I like using a combination of all three.
7) Once you've done that, take your iPhone back to the lock screen and voila. You'll be prompted to enter the new, complex passcode that you have just created.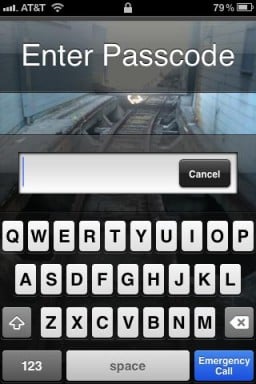 Those of you who commute on a daily basis or store sensitive items within your phone should definitely consider moving away from the simple numeric password to one that is more difficult to crack.