How to Secure Your Xbox Live Account
You have to secure your Xbox Live account. The importance of your Xbox Live account can be overstated. Microsoft's Xbox 360 console uses it to connect let users play online against friends, purchase games and get some free extras. Microsoft's Xbox One console uses an Xbox Live account to provide television information, purchase video games on the day they arrive, connect users with other games and more. Children accounts are created using the Xbox Live account of their parents.
There's never been a more dangerous time to have your Xbox Live account security compromised. Losing access to it could mean the difference between a weekend playing the games you love and a two-hour phone call cancelling your credit cards and contacting Microsoft's Support. Here are some small steps to help you secure your Xbox Live account and keep it from falling into the wrong hands.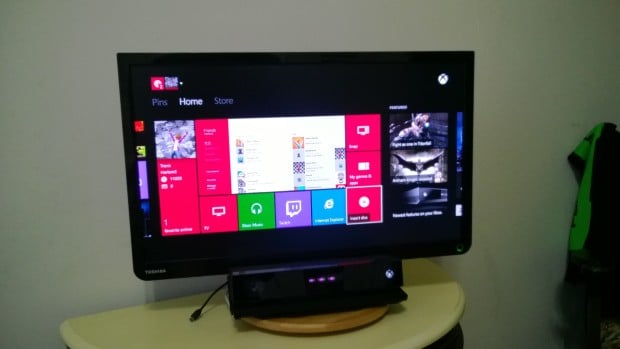 Securing your Xbox Account is easy enough, but it still starts with being able to access your Xbox Account on the web. Xbox Accounts may be made on the Xbox One and Xbox 360, but all of the security features and privacy settings for the service or stored on Xbox.com, the consoles companion website and community portal.
Accessing Your Account Online
Go to your Desktop, laptop or 2-in-1 and open a web browser. It doesn't have to be Microsoft's own Internet Explorer, any web browser will do.
Tap or click on your web browser's address bar and go to Xbox.com.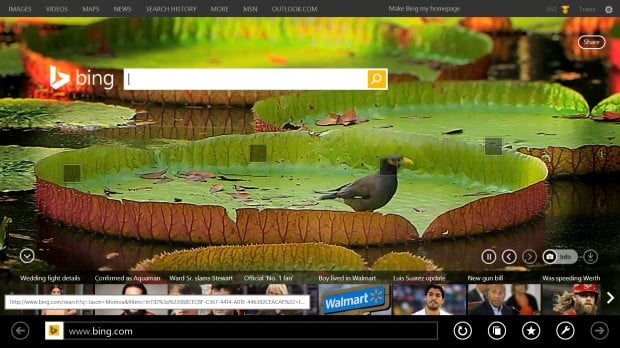 Tap or click on the Sign in button in the top-right corner of your screen.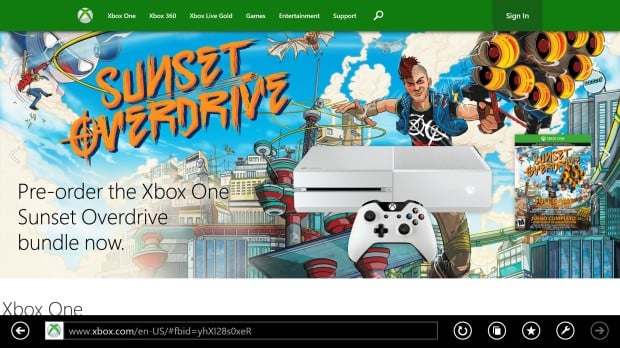 Now put in the same username and password that you used to create your Xbox Live Account on your console. Xbox Live Accounts are based on Microsoft Accounts. That's a long way of saying that if you have an account for any other Microsoft product than they're the same username and password. Outlook.com, OneDrive, and Windows Phone all use the same username and passwords.
If you don't know your password now is the time to click on that Can't Access My Account option below the sign in screen. The prompts will allow you to reset your Microsoft Account and get a new password. You won't lose any information by recovering your account, however you will need to change the password loaded onto all of the devices you have that are connected to your Microsoft Account. That means the Xbox One, Xbox 360, Windows 8 tablets and Windows Phone smartphones.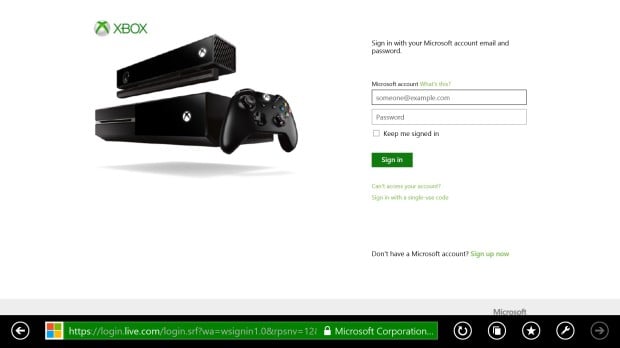 Log in successfully to your Xbox Live account and you'll see your Xbox Live profile. Tap or click on the My Account option in the bar in the top-right corner of your screen.
This is the Account options area. From here you can do just about anything. Creating new Xbox Live accounts, managing payment options and even getting rid of devices that you no longer own. In the case, tap or click on the lock icon that's labeled Security, Family & Forums.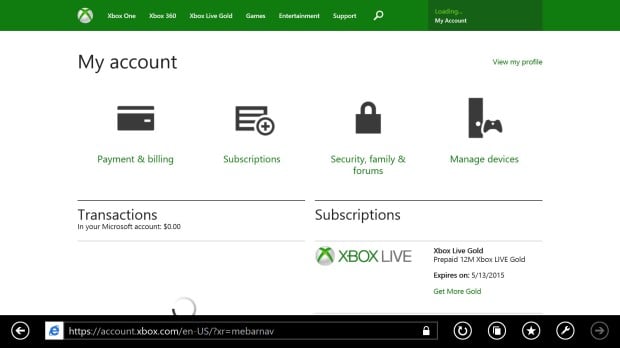 Tap or click on the option at the bottom of your screen that's labeled Change security info and settings. It's at the bottom of the page so you might have to scroll downward before you see it. After clicking on the link you may be prompted to give your password again.
Adding Two-Step Authentication
Welcome to the Microsoft Account area. This is where you can control the settings that sync to all of the different things that Microsoft users Microsoft Accounts for. Scroll down until you see the option for Two-Step Authentication.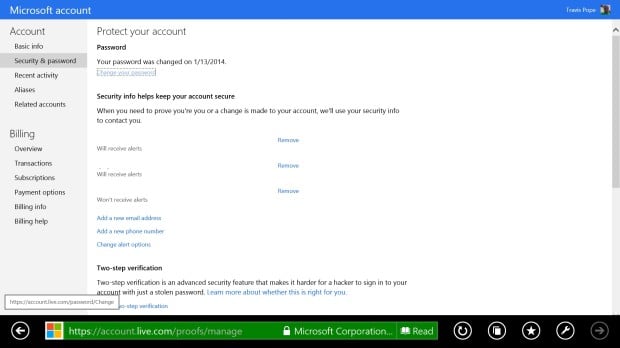 At a high level Two Step Authentication is like adding an extra password to your account. Once enabled whenever you or someone else tries to login into your Xbox Live Account you'll be asked for your username, password and a code that's sent directly to your mobile phone. With each new login attempt Microsoft will send a new code to your phone.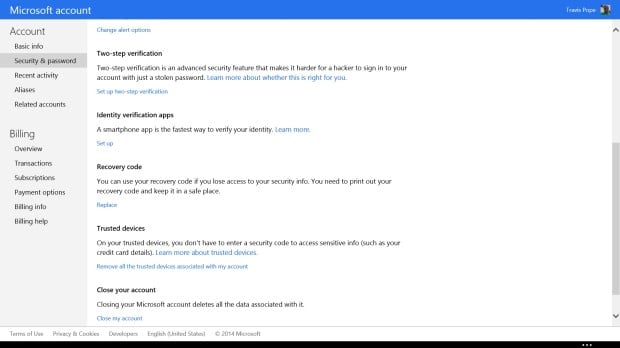 Click Next.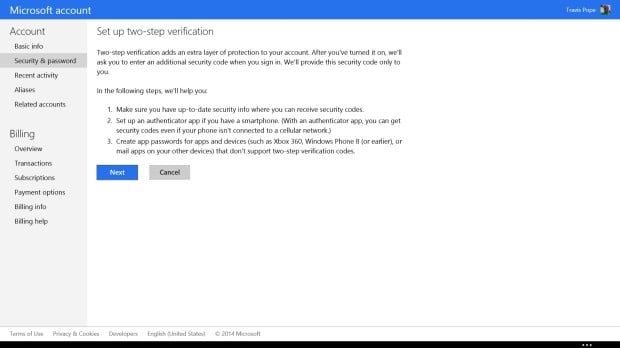 Now enter your Microsoft Account username and password again.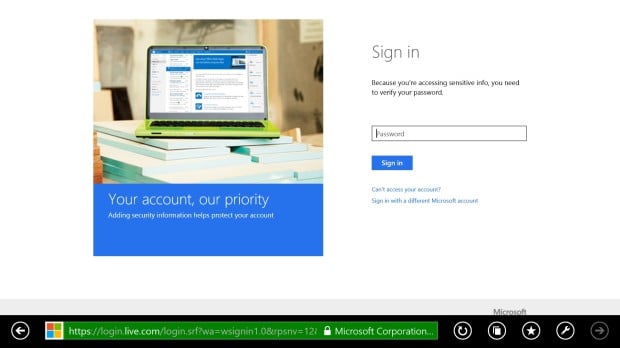 Let's start the setup process. If you have a smartphone, Microsoft will want you to download an app that generates that third passcode for you. Select the name of the smartphone you have. You can skip this and just have the service send you text messages. For this example that's exactly what we're doing.
Before we continue, there's a compatibility issue to note. All of Microsoft's current consumer products allow users to use two-step authentication without a problem, but a lot of the company's older products don't. If you have an Xbox 360 or a device running Windows Phone 7 you'll need to enter what's called an App Password. App Passwords take the place of the Microsoft Account password on that particular product. Microsoft's Zune Desktop app, and Office 2010 need app passwords too. Use this screen to create a few App Passwords on put them in the settings of any older Microsoft products. Absolutely be sure that turning on Two-Step Authentication is something you're committed to. The first few days after you make the switchover your'll find yourself entering passwords all the time. That's if you use a lot of things made by Microsoft.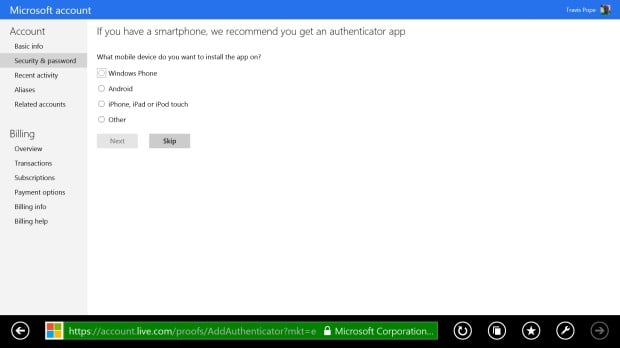 Depending on how much information you provided when you set up your Microsoft Account, you could find that you have to enter your current phone number.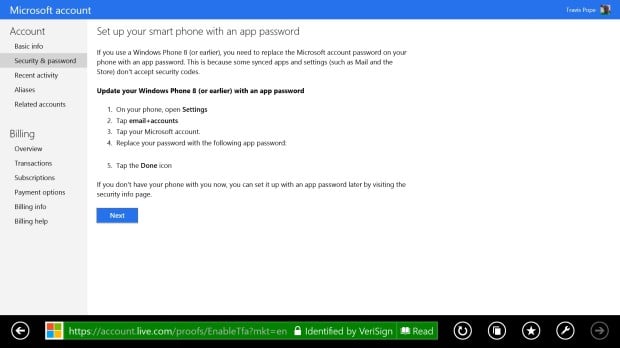 Tap or click the Finish button.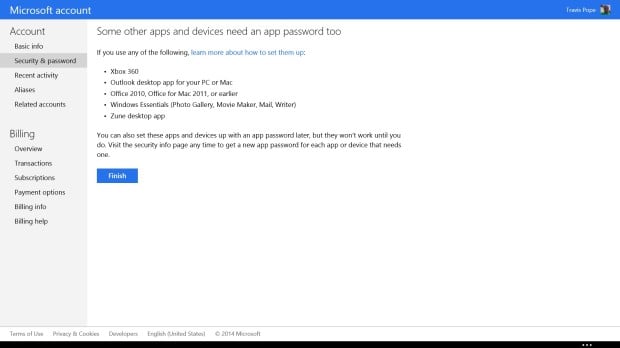 There you have it, you've practically made your Xbox Live account impenetrable. It's now seriously less likely that anyone will be able to gain access to your Xbox Live account on the sly. To be clear, your experience on the Xbox One won't change. If you have a Kinect 2 sensor the Xbox One will still log you in automatically. You'll still be able to download new television shows and purchase games in the same way you did before. Turning on Two-Step Authentication is more about protecting your account online where hackers could get a hold of your information. Again, you may have to enter an app password for many of the Microsoft products you use every day.