How to Sell Your Broken iPhone
If you accidentally dropped and broke your iPhone, you most likely bought a new one to replace it, but here's how you can get some money back by selling your broken iPhone.
Many users may think that once an iPhone breaks, it's useless and must be thrown away, but that's actually not the case at all. Many people find value in broken iPhones and will gladly buy them with the focus of using their knowledge to repair them to working condition.
Of course, you may not get as much money out of a broken iPhone than if it weren't broken, but getting anything out of it is a good thing. Whether it's a shattered screen, a broken button, a dead battery, or an iPhone that just won't turn on period, you can still sell it for some extra cash that can subsidize the cost of a new iPhone, however much that may be.
So if you have a broken iPhone just sitting in your junk drawer, that's potentially some cash that you could get there. Here's how to sell your broken iPhone and get some extra cash in return.
Repair it the Best You Can First
More than likely you don't have the knowledge to bust open your iPhone and fix some things, but it's possible that some of the problems are still under warranty and Apple can fix them for free. From there, you can now sell your iPhone for even more money.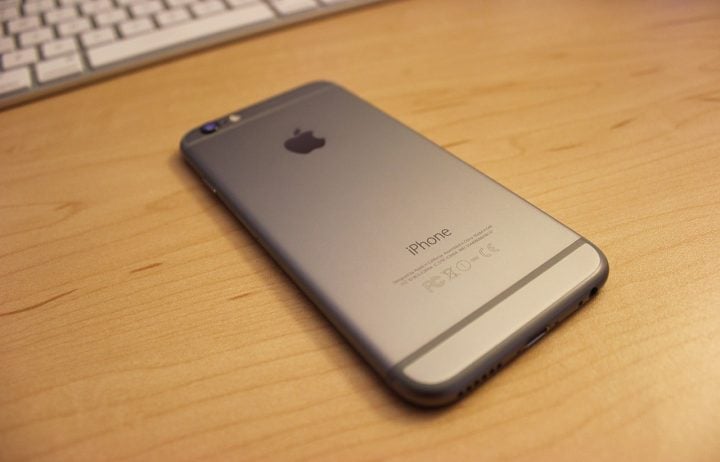 For instance, if you have an iPhone 5 and the battery is dead, you might qualify for a free battery replacement. Apple recalled a handful of iPhone 5 units for having faulty batteries, and if you go to Apple's support website, you can find out if you're someone who qualifies for a free repair.
Furthermore, there are some really easy iPhone repairs that you can do yourself, even if you're not particularly handy. For instance, on the iPhone 4 and iPhone 4s, you can replace the rear panel if it's cracked by simply removing two small screws on the bottom.
I remember when I dropped my iPhone 4s a while ago and the rear panel glass shattered. I thought I would have to shell out a fortune to get it repaired, but it turned out I only spent about $10 for a new rear panel, and it only took about five minutes of my time.
Use a Trade-In Program
You might think that trade-in programs only accept fully-working devices in order for them to accept them, but that's not always the case.
Gazelle, for instance, will buy your broken iPhone off of you. Granted, it won't be for much money, but you'll at least get something for it, and the company makes it really easy to send the device to them and get your money.
In fact, they'll give you $150 for your broken iPhone 6 if it still powers up. That's not bad at all, and even if it doesn't power up at all, they'll give you $50 for it.
Sell it on eBay or Craigslist
If you want to reach a wide audience of buyers willing to buy your broken iPhone, eBay and Craigslist are good options.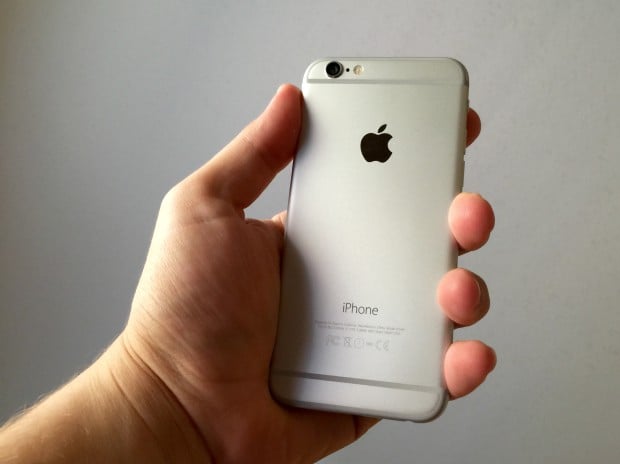 The best way to sell anything is to sell it locally, though, so Craigslist might be your best bet, that way you don't have to deal with annoying selling fees and hassle with shipping the device across the country. You always risk losing the package if you don't have insurance for it, and buyers can always try to rip you off and say they never received it.
Then again, selling locally can be kind of a crapshoot as well, but it's a lot easier than selling online for a lot of people, and you can get paid in cash straight up without having to pay any fees.
Arguably, the most popular local selling option is Craigslist, but you can also send a shout-out on Facebook and see if any of your friends would be interested in buying your broken iPhone. This is where networking comes in handy.
Perform a Factory Reset
Before you sell your broken iPhone, though, it's important that you perform a factory reset if it still powers up. We have a thorough how-to guide on how to do this, but simply put, to reset all settings and erase all the data on your old iPhone, open up the Settings app and navigate to General > Reset. There are six options to choose from, but you'll want to select Erase All Content and Settings.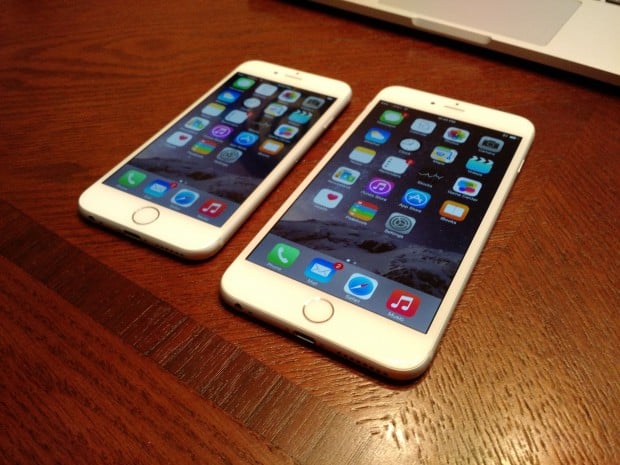 You'll be asked to enter in your passcode, and then you'll get a final prompt confirming the action. Tap Erase iPhone to begin the wiping process. Let the iPhone do its thing, and if completed correctly, you'll eventually see the iOS Setup Assistant upon startup. Your broken iPhone is ready to sell, and from there, you can just shut the device off by holding down on the power button and then sliding the on-screen prompt to shut it off.