How to Sign Up for the Public iOS 10 Beta
This is how you can sign up for the public iOS 10 beta, arriving later this month on the iPhone and iPad.
This is a free service that is separate from the iOS 10 developer beta that is available to users who cannot wait and are OK with more bugs.
Keep in mind that running iOS 10 beta software on your iPhone likely means crashes, app issues and shorter battery life — so it is best saved for a secondary iPhone.
You don't need to pay to run the iOS 10 beta software, and you can use this guide to install iOS 10 right now, but most users should wait for the public iOS 10 beta to test the new software.
[contextly_sidebar id="zKB67hBgItClSfGCOU2k6oqwFdURXC5F"]
For the second year Apple offers an iOS beta and there is also a MacOS beta this year as well. There is no WatchOS 3.0 beta for the public, so you will not be able to test all the features out at this time.
This is what you need to know about signing up for the public iOS 10 beta.
How to Sign Up for the Public iOS 10 Beta
The public iOS 10 beta release date is in July, and it is something that you will want to plan for now if you want to use this beta software.
To get in on the testing, you need to sign up for the Apple Beta Software Program which will allow you to test both iOS 10 and MacOS Sierra on your devices ahead of a public release date this fall.
Go to the Apple Beta Software Program and click on Sign up to get started.
Enter your Apple ID and Password to register for the program.
Read and agree to the Apple Beta Software Program Agreement. Essentially this says you will not hold Apple responsible for any issues you run into while using this software and you agree not to share secrets about it.
Apple recommends using this on a secondary iPhone or iPad. When the iOS 10 beta is available you will get an alert that allows you to register your iPhone or iPad and download a profile to your iPhone so that you can test the software.
Public iOS 10 Beta Release Date
We don't know the exact public iOS 10 beta release date yet. Apple announced July as the month when we will get the public beta, but it is not saying exactly when it will arrive.
The odds are very good that it will come in the next two weeks. The public iOS 9 beta arrived on July 9, 2015. This came right after the third developer beta. The odds are good that a public iOS 10 beta release date could stick to that schedule and arrive on July 19th or July 20th. We typically see developer betas arrive every two weeks.
None of this is guaranteed, so Apple could deliver this at any time of the month.
Public iOS 10 Beta Details
You should make a backup of your iPhone before you do this, especially if you are using your main device. When the public iOS 10 beta release date arrives you will be able to download the software directly to your iPhone like an iOS update. Here are other things to do before installing the iOS 10 beta.
You can go back to iOS 9 from the iOS 10 beta, but you cannot restore a backup you make on iOS 10 after downgrading.
The iOS 10 public beta is different than the iOS 10 developer beta so there will be different beta numbers and the release cycles may not line up every day.
As you think about using the iOS 10 beta on your iPhone or iPad, make sure you read up on the reasons to install the beta and reasons not to install the beta so that you can make an informed decision.
5 Reasons Not to Install iOS 10.3.3 Beta & 3 Reasons to Try It
Install It If You Want to Improve the iOS 10.3.3 Update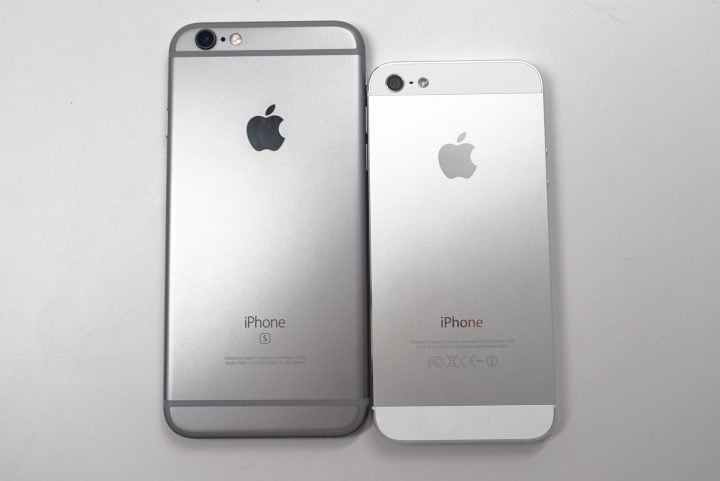 If you want to help Apple improve the overall quality of the final iOS 10.3.3 update you might want to think about downloading the iOS 10.3.3 beta onto your device.
Apple's beta process allows developers and average users in the public Beta Software Program to relay feedback about the update's performance. One of the main goals of the iOS 10.3.3 beta is to weed out major problems before the update lands for millions of devices around the world.
If you've encountered a problem with an iOS update in the past and you're tired of dealing with issues (or hearing complaints from other users), think about helping Apple out today or at some point before the final iOS 10.3.3 release date.
Your efforts could prevent a nasty surprise from appearing in the final version of the iOS 10.3.3 update for your iPhone, iPad or iPad touch.