How to Stop Instagram Auto Play Videos
If you're one of the many smartphone users concerned about data usage, auto-playing videos on Instagram is a nightmare. This guide will go over everything you need to know about Instagram auto-play videos, and how to stop or limit them from playing on their own.
When the company added advertisements to our Instagram feed, it also removed the setting that allowed users to disable auto-play videos. Now we can no longer turn them off completely, but there is a way to limit them.
Read: How to Stop Facebook Auto Play Videos on Android
Instead of automatically playing videos as you scroll down your account, the app actually pre-loads all video so they're ready as you scroll. It's a nice feature, but one that can quickly use up a 2GB data plan for consumers. This is why we recommend changing the settings to limit video as much as possible.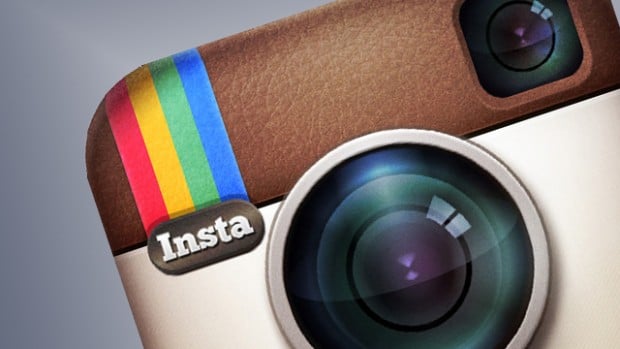 How to Disable Instagram Auto-Play Videos
These instructions work for both Android and iOS users looking to turn off video.
To start, open the Instagram app and tap the Portrait button on the bottom right. This takes you to "Your Profile". From here we'll go into settings and change how the app manages and plays video.
On Android head into your Instagram profile and tap the 3 dots at the top right, this is the menu button. Once in settings or options scroll down to "Cellular Data Use". 
Instagram doesn't give users too many settings or choices. Under the Cellular Data Use tab select "Use Less Data" instead of it being set to "Default". This will make Instagram only load videos while you're on WiFi. When you're on a cellular connection you'll have to tap first before videos will play. This saves your data a bit but doesn't completely turn off auto-playing videos. Not to mention photos may also load slower as they won't pre-load in the background either.
Instructions
Open Instagram
Tap the Portrait icon at the bottom right
Tap the 3-dots Settings Button at the top
Scroll down and select Cellular Data Usage
Select Use Less Data so videos only play on WiFi
This is the only option and the only way to limit videos from playing automatically on Instagram. This won't completely disable auto-play but limits it to WiFi only. Sadly there are no other options for iOS users either. Similar steps will change the same setting, and that's it. Follow the above steps on iOS and set the app to "Use Less Data". Additionally, Instagram offers a guide with similar details for those interested.
While you're digging around in the settings menu you can also go to camera options and manage photos. Under "Upload Quality" and make sure it is using High-Quality or "Normal" image processing for better uploads.
In the end, this won't completely get rid of videos on Instagram, but it's close. It will stop them from pre-loading to save data, and ensure you only see videos automatically when you're on WiFi. Changing this also gives you more privacy while using the app.

As an Amazon Associate I earn from qualifying purchases.