How to Take a Screenshot on the HTC 10
The shiny new all aluminum HTC 10 with its sleek design, new fingerprint scanner and impressive Hi-Fi boomsound speakers is official and coming soon. With the release date set for early May users will be getting one soon. Once they do, the first question we always get is about screenshots. With that in mind, here we'll be explaining how to take a screenshot on the HTC 10.
HTC's new phone is packed with a lot of options and features, but in a very simple and elegant package. They've ditched the weird designs, dual cameras, and bloatware in the software for a streamlined experience across the board. It's a pretty great phone, one we'd recommend right up there with the Galaxy S7 or S7 Edge, and above the LG G5.
Read: HTC 10 Hands-on: 5 Things We Learned on the First Day
As users start to receive the HTC 10 questions will surface. One we get often is taking a screenshot. Owners take screenshots of images or memes on Facebook or Twitter, snippets from an email and other things to save or reshare. Taking a screenshot is a convenient feature that everyone uses, and all owners need to know. So lets get started.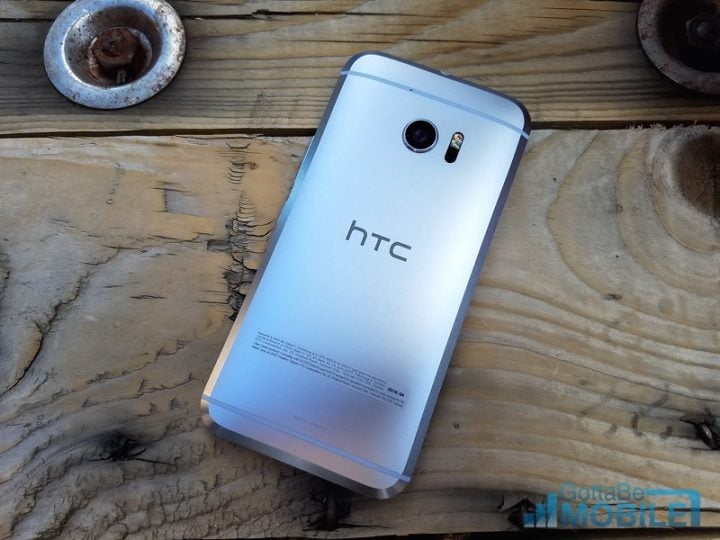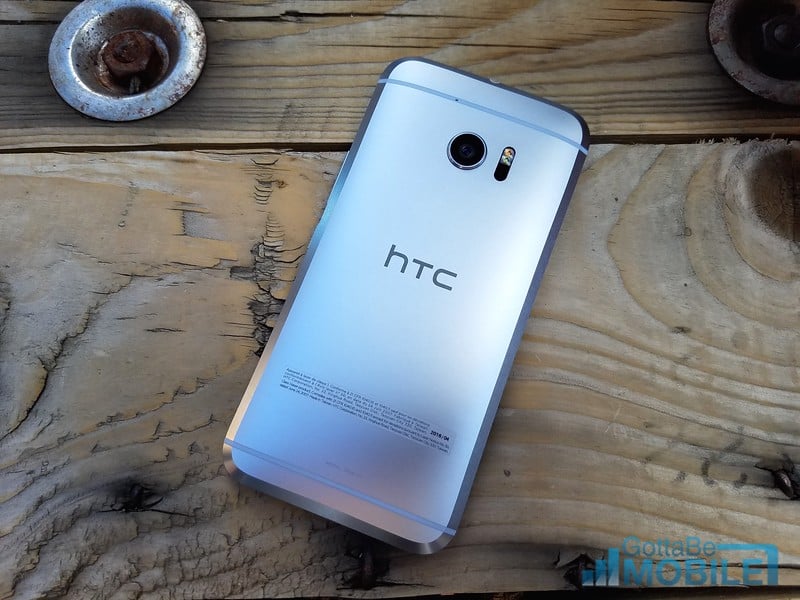 If you've used an Android device at all in the past few years you'll be right at home and its the exact same as almost every device that isn't made by Samsung. The Galaxy series does things a little different, but HTC screenshots are just like any other Android device, and very similar to the iPhone.
All you need to do is hold two buttons down at the exact same time, pause for a brief moment, and you'll see the screenshot get captured and saved. Below are the exact details, and the steps needed to take and save a screenshot on the HTC 10.
Instructions
As we said above, taking a screenshot on the HTC 10 is extremely easy and very straightforward. Just tap n hold a few buttons and you're all done.
Both buttons are on the same side, on the right edge, so owners may need to use both hands. All we need to do is press the Power/Sleep button (middle right side) of the HTC 10 and volume down simultaneously. Try it right now. Push down both the power and volume down button at the same time, hold them for a moment and let go. Owners will hear and see the visual animation, and the screenshot will be captured and saved.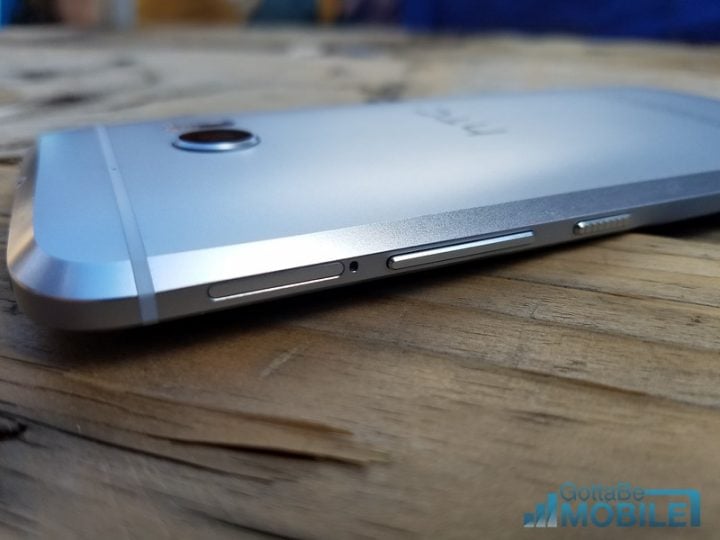 After the visual confirmation (and camera shutter-type sound) the screenshot has captured whatever was being displayed on the screen, and now is ready for use. Pulling down the notification bar will give users access to the screengrab. This can be opened and instantly shared right from the notification bar in a text, email or to social networks, or just swipe to clear it if you only wanted to save it for later.
Owners can tap the share button and instantly send it using a variety of methods, edit the screenshot, or just continue on with whatever it was they were doing.
Read: 10 Exciting Official HTC 10 Accessories
Every screenshot is also saved to the internal 32GB of storage on the smartphone, in a separate folder in the gallery app titled "screenshots" for easy access.
That is it, we're all done! You've now learned how to quickly and easily capture whatever is on the screen of the smartphone to share or save. Previous HTC devices had a quick setting in the notification bar to capture a screenshot, but on our unlocked global model that no longer appears to be an option. Which is fine, as the button combination is the quickest and easiest method everyone is used to. That's it, start taking and saving screenshots on your HTC 10, and stay tuned for more news, coverage and how to guides in the near future.

As an Amazon Associate I earn from qualifying purchases.