How to Track Your Surface RT Order
Microsoft had its big day in the Big Apple today officially launching Windows 8 and the Surface RT Tablet. If you are near one of the few Microsoft stores you can pick up a Surface RT Tablet beginning at midnight. And if you are ordering online you'll be waiting a few weeks for your shipment to come in. But what if you, like I, pre-ordered and are expecting a delivery on Friday? Well, it looks like Microsoft and Fedex aren't quite synced up yet on tracking those orders, but there is a way. Thanks to Frank Garcia of Ultra-Mobile PC Tips here's how you do it.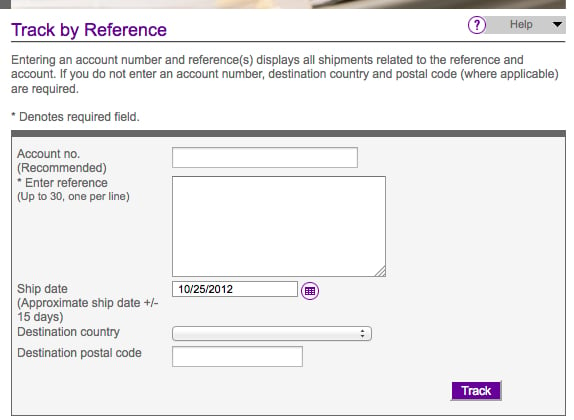 Go to your pre-order receipt and copy your order number with the MS in front of it. Then go the Fedex website. Under tracking, select By Reference. Past in your order number, the country of destination and zip code of the destination. Hit track. You should see your where your order is this way. Mine supposedly left Alaska at 2:54 in that time zone, so I don't know for sure if it will hit my digs on the East Coast tomorrow or not.
Do note though that the Type Keyboard I ordered has shipped separately from just up the Interestate in Harrisburg, PA and is schedule to arrive tomorrow.

As an Amazon Associate I earn from qualifying purchases.