How to Transfer Music to iPhone without iTunes on Windows
iTunes can be annoying to use to say the least, but if you want an easier way to transfer music to your iPhone on Windows, there's an easy solution.
Most iPhone users have iTunes installed on their Windows machine in order to sync their iPhones and transfer music to the device when they need to, but it's not the most user-friendly piece of software out there, and good luck getting any kind of files on your iPhone that Apple doesn't like.
However, iTunes isn't the only option, so if you're sick of using it, there's a way simpler piece of software for Windows that allows you to transfer absolutely anything to your iPhone.
The app is called WALTR, and it is a simple Windows application (also available for OS X) that essentially replaces iTunes as far as the ability to transfer files to your iOS device, like music, movies, etc.
It does that one simple task, and it does it well. With that said, here's how to transfer music to your iPhone on Windows without iTunes.
Transfer Music to Your iPhone Using WALTR
The biggest downside to using iTunes when transferring music to your iPhone is the lack of support for different file types. For instance, .FLAC music files are coveted by many music enthusiasts, as they offer lossless audio quality, which is better than most audio file types.
However, iTunes doesn't support .FLAC files, and they have to first be converted to Apple's own lossless file type called .ALAC using some third-party software. That's a pain in the rear end to say the least. Like most users, I'd rather just transfer my .FLAC file directly to my iPhone without having to convert them. Luckily, WALTR lets me do this.
However, not only can it transfer these types of files to your iPhone without a problem, it also converts them on the fly so that you can play them within Apple's own stock apps, so there's no need to download a third-party music player on iPhone just to play your .FLAC music files.
To transfer music to your iPhone using WALTR, first download the app by going to the developer's website. After downloading it and installing the app, you may find that you'll need to enter in an email address to start your 14-day free trial. This requires you to check your email for the registration code that you'll then enter into the app. From there, you'll be able to start your free trial.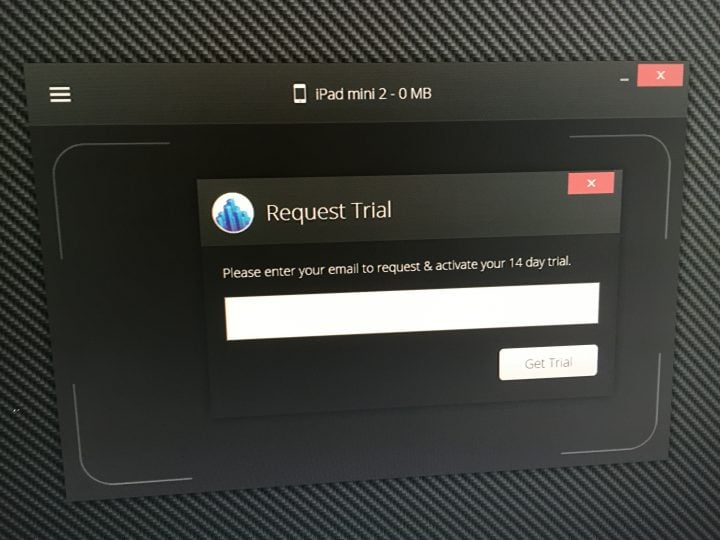 You can also buy a full license of WALTR for $30, which I highly recommend if you plan on using the app many times in the future.
After you enter in your registration code, you can now begin using WALTR. As my demonstration, I'll be using an .MP3 file of Taylor Swift's Blank Space and transferring it to my iPhone.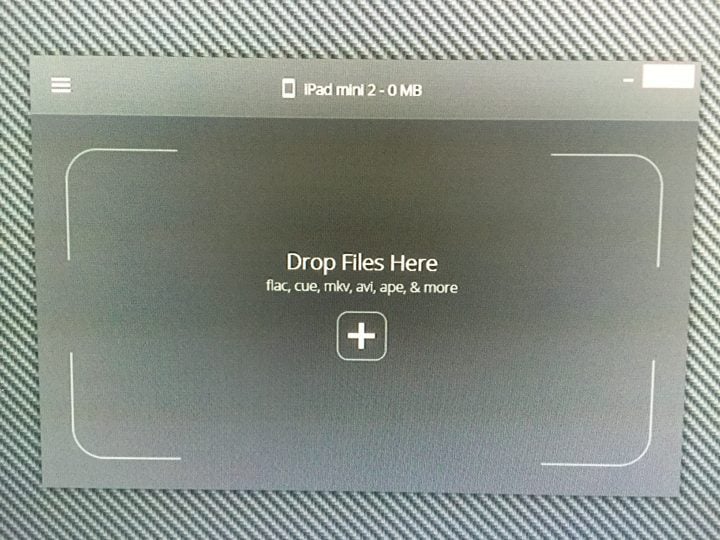 Simply start by dragging the file into the WALTR window and letting go. Your music will immediately begin to upload to your iPhone and you'll see the progress move along on the screen. After it's done, the app will say that the files were uploaded successfully and you can now listen to them on your iPhone.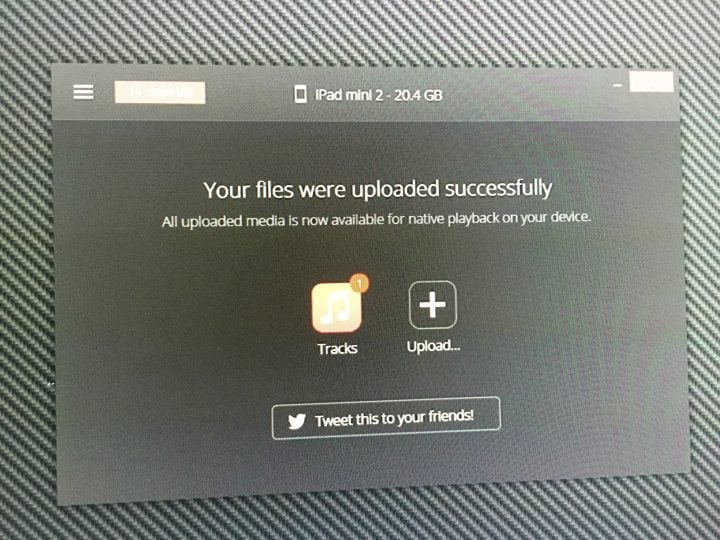 So now if we go onto our device and open up the Music app, you'll see that Taylor Swift's song is sitting there waiting for us to listen to!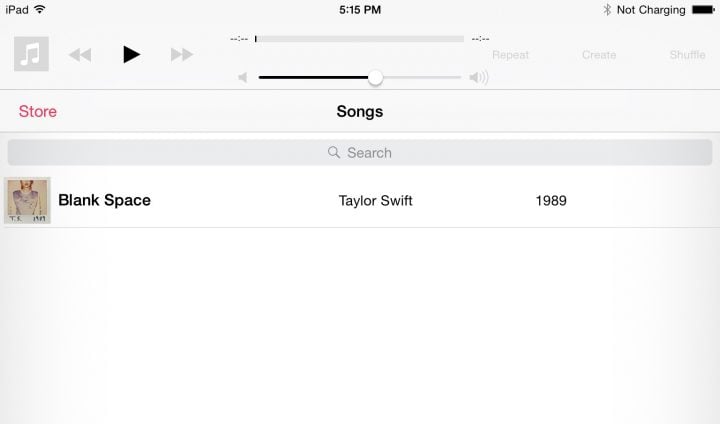 WALTR also works with video files as well, converting any obscure files types into a format that Apple will support within the stock Video app, so if I were to transfer a .MKV video file to my iPhone or iPad using WALTR, it would not only transfer it, but also convert it on the fly so that it will play seamless within the Video app.
Without WALTR, you'd have to have another application on your computer to convert your files, and then once that's done, you'd have to import those files into iTunes and then finally transfer them to your iPhone. It's a pain in the butt, and many users simply don't want to deal with all of that.
That's why WALTR exists, and it has become my new favorite application to say the least. I don't transfer a lot of files to my iOS devices that often, as I use the cloud for most of my media, but when I do need to transfer movies to my iPad for a plane ride, WALTR makes it incredibly easy.