How to Turn Off Apple Music
If you're not a fan of Apple Music and would rather disable it, here's how you can turn off Apple Music, sort of.
Apple Music launched alongside the release of iOS 8.4 earlier this week, allowing users to finally begin using the company's new music streaming service that aims to compete with other services like Spotify and Pandora.
There's a lot to be excited about with Apple Music and the 3-month trial gives users more than enough time to decide if it's something that will be worth paying for. However, some users are already incredibly invested into other music services that Apple Music simply isn't an interest for them.
However, if you still have locally-stored music on your iPhone that you play through the Music app, Apple Music is still something that you'll have to deal with, since the service is bundled in with the Music app itself.
The good news is that you can turn off Apple Music and get rid of some of the features that allow you to get the old Music app interface back. Here's how to do it.
How to Turn Off Apple Music
One thing to be aware of before we begin is that you can't completely turn off Apple Music and disable it from showing up, but it should be much less intrusive for you once we take you through the steps on how to turn off Apple Music. You won't be able to go completely back to the old Music app, but it will hopefully make it less cluttered.
If you want to continue listening to your own music on your iPhone without Apple Music getting in the way, follow these simple steps to disable and turn off some of the Apple Music features.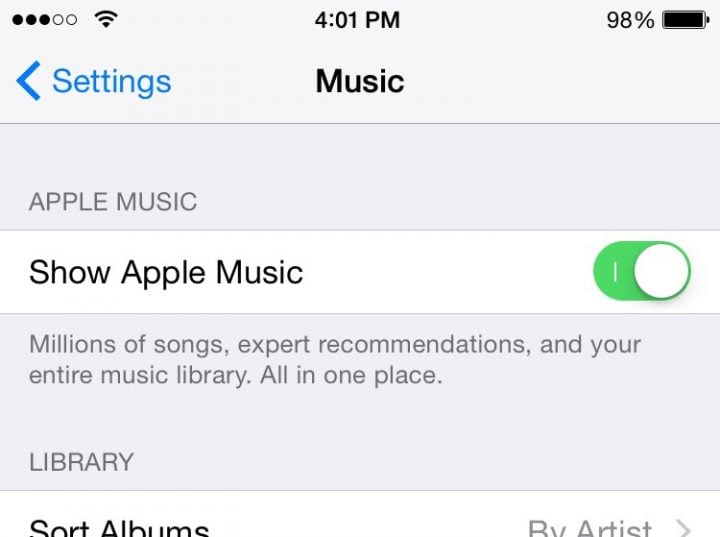 First thing's first: Navigate to Settings > Music and turn off Show Apple Music so that the green toggle turns gray. This will remove the For You and New tabs in the Music app, making it a bit less cluttered.
However, this still leaves the Connect tab at the bottom, which is a big part of Apple Music, so while turning off Show Apple Music should technically disable the entire feature, it really doesn't, and some aspects of the new music streaming service are still there.
You can head into Settings > General > Restrictions, and then turn off Apple Music Connect. This will get rid of the Connect tab in Apple Music and will only show My Music, Playlists, and Radio in the Music app.
Again, this still won't completely wipe Apple Music from the Music app, and you won't have the true interface from the older app version, but it's certainly better than nothing. However, Radio is still there in case you ever just want to listen to some random music, or pick a specific station to play in the background while you do chores or have guests over.
Use a Different Music App Altogether
If you're still not satisfied that Apple Music isn't entirely gone, even after you disable some of its features, hope is not lost yet. In fact, you can simply just use a different music app altogether.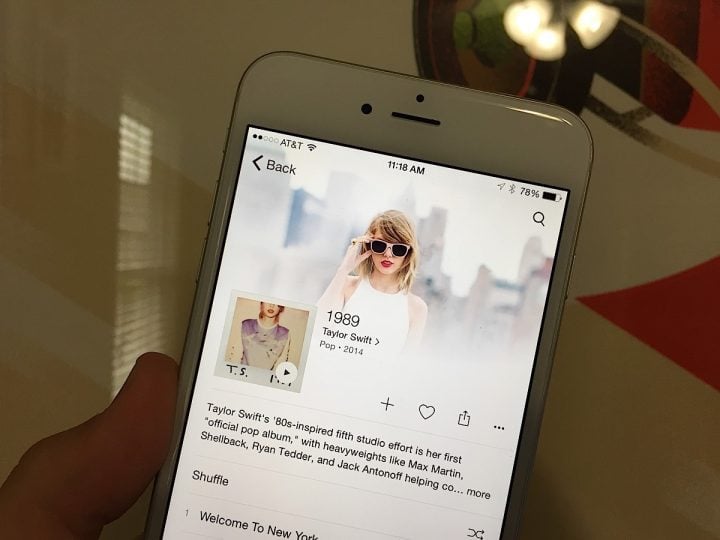 If you want something that's nearly a clone of the old Music app interface, Musio is a good one to try, although it hasn't been updated in well over a year, so use it at your own risk.
Other options include Groove, Songbucket, Muzik, and Listen, all of which offer unique interfaces.
Downgrade to iOS 8.3
As major of a move its, downgrading to iOS 8.3 will give you back the old Music app that you've been missing.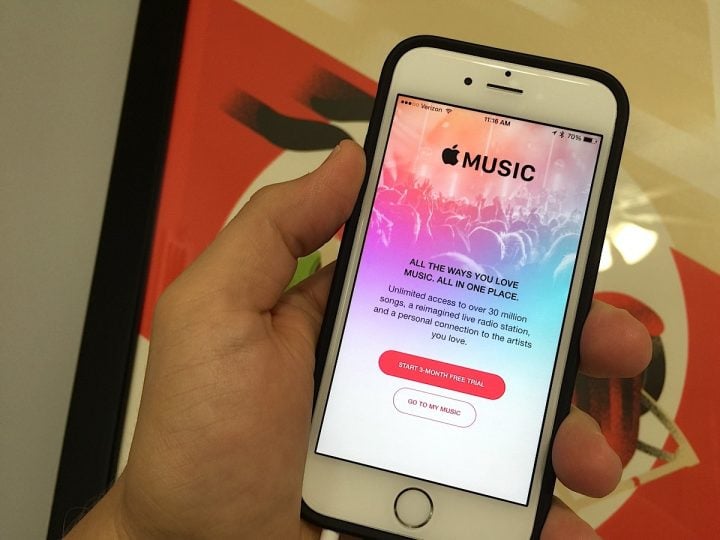 Plus, downgrading is pretty easy, but you only have a certain amount of time before Apple closes up the hole, as the company will likely only keep the iOS 8.3 update around for another week or so.
iOS 8.4 obviously comes with a handful of general bugfixes and performance improvements, but the addition of Apple Music is really the only big new feature in iOS 8.4, so if you want to downgrade to iOS 8.3, you wouldn't be missing much other than Apple Music.
Of course, if Apple Music is the thing that you want to get away from, then downgrading to iOS 8.3 might actually be a good idea, but be aware that Apple Music is probably here to stay, and it will be included with iOS 9 as well.