How to Turn Off Facebook Notifications for Farmville & Other Apps
Facebook users who get tired of invitations to Farmville or other annoying game apps on the service, can turn these off quickly and easily. Unfortunately, this simple method requires using the website instead of the Facebook mobile apps for iPhone or Android, but we'll also show you how to turn them off on a smartphone or tablet.
When a notification comes through a person's mobile phone, the small joy that a friend or family member made contact dissipates when the person realizes the notification is really just an ad for the many online games or birthday apps that run on Facebook.
Facebook lets users easily turn these notifications off using the website's notification drop down list. A more complicated method works on the service's apps. Here's how to do it on the website.
How to Turn of Facebook Notifications
First, go to Facebook and find the notification's list drop down. It sits between the Facebook logo and the search box and looks like a globe.

When a user clicks the globe logo a list drops down. Find a notification that needs turning off. Hover over it and an X shows next to that item.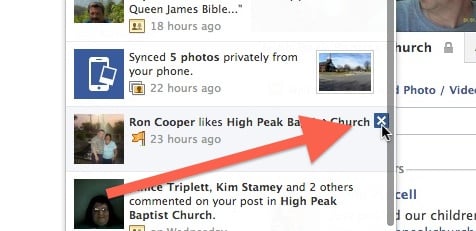 Click on the X and the option to turn off that kind of notification shows.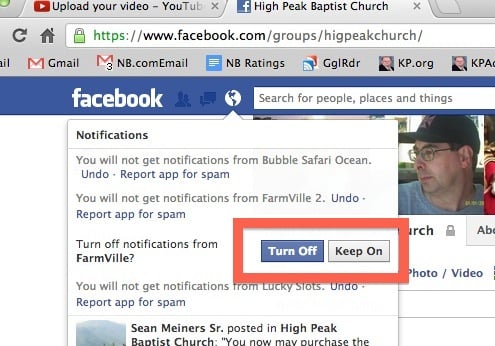 If a notification seems more like spam, the user can click on the "Report app for spam" link and Facebook will consider whether it truly is spam.
To get these notifications back, go to the Account Settings page from the drop down list next to the user name in the upper right corner of Facebook's home page.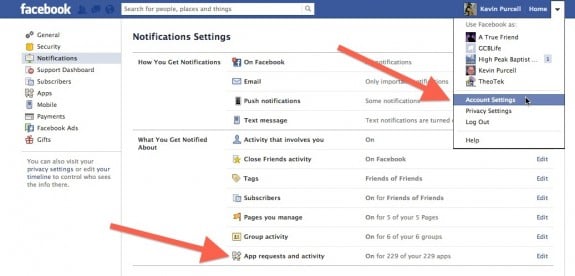 The notification settings page shows and find the last item in the lower list. Click on Edit and go through the list to turn on or off any app that offers users notifications.
How to Turn Facebook Notifications Off on iPhone & Android
The above process only works when doing it on a website using a computer browser. On the iPad using Safari or Chrome it didn't work. Nor do the Facebook apps running on iOS or Android give this option.
Turning off these pesky notifications is not as easy to do on the mobile app. Tap the menu button in the upper left corner of the main Facebook page.

Scroll down till the Account Settings item shows and tap it.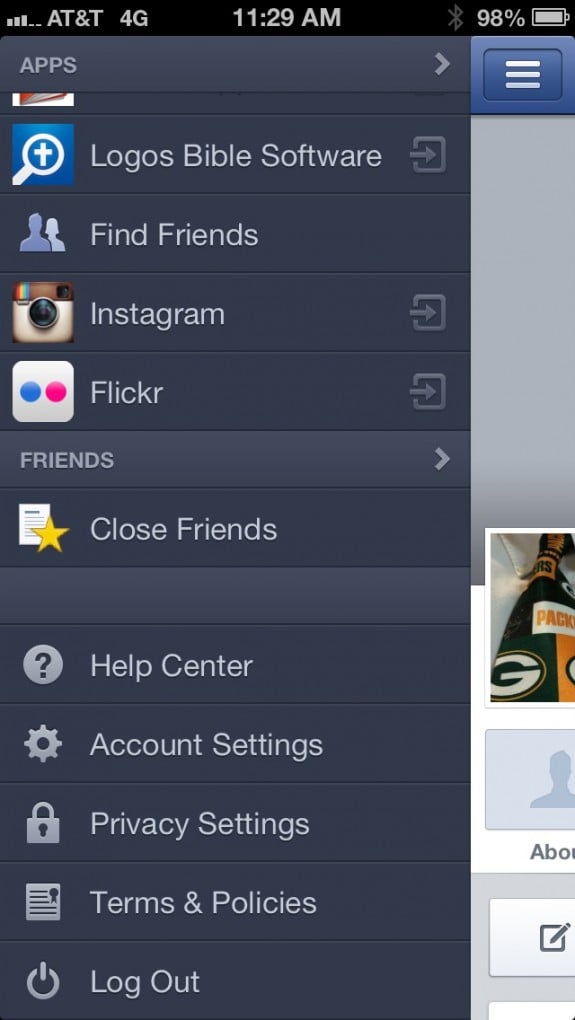 Tap on Notifications, the second item on that page.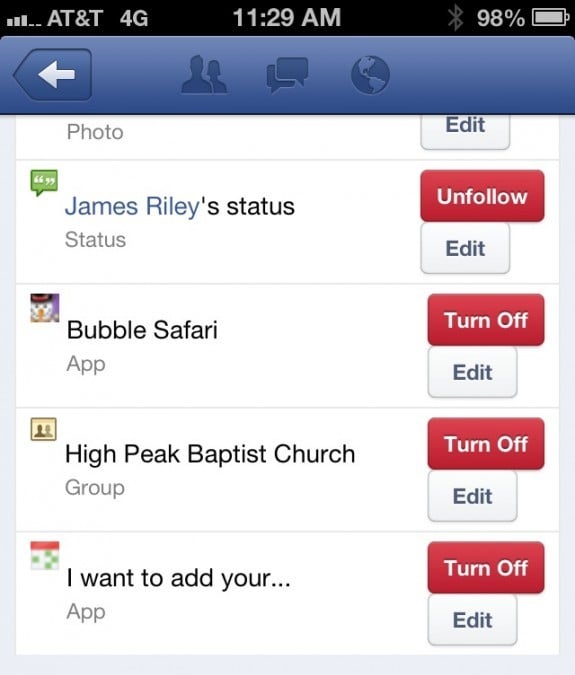 Turn off any app notifications by tapping the red Turn Off button.
Using either option stops those annoying notifications. Now grandma's Lucky Slots notices and all those requests to add a birthday to that annoying app won't show up on the iPhone's notifications screen.