How to Turn Off SkyDrive Syncing in Windows 8.1
When Microsoft first added SkyDrive syncing it expected most users to love it. It expected them to want to offload their files and settings to its servers and have them automatically sync between Windows PCs. It expected that users would want to have access to their files anywhere and everywhere they possible could.
While the company may have been right, not all users are ready for cloud syncing and the troubles it sometimes causes. In fact, a vocal number of users don't appreciate that their Windows 8.1 PC is automatically storing their PCs in the cloud – even though doing so makes it easier for them to move between different PCs at any given time.
Here's how to turn off SkyDrive settings syncing in Windows 8.1.
Go to the Start Screen by pressing the Windows key on your laptop, desktop or tablet.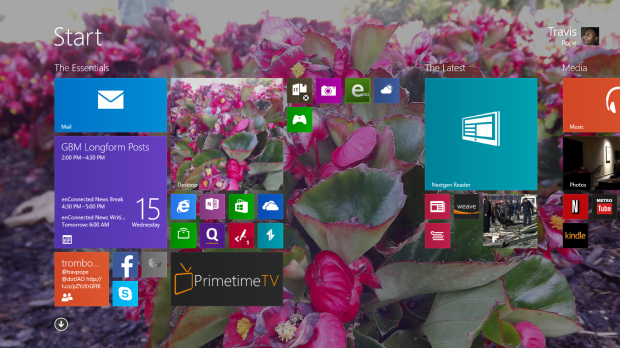 Place your cursor in the top right hand corner of your screen to open the Charms Bar. If your device has touch, slide your finger from the right edge of its display to the left. Click or tap on Settings.
Click or tap Change PC Settings.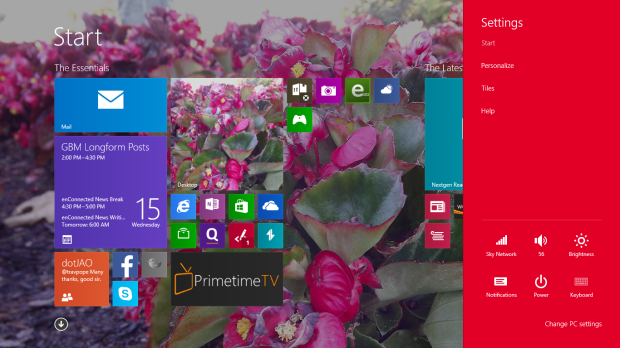 Click or tap on SkyDrive from the settings menu on the left side of your screen.
Click or tap on Sync Settings.
Tap or click on each thing you'd like to prevent from syncing to other PCs or SkyDrive.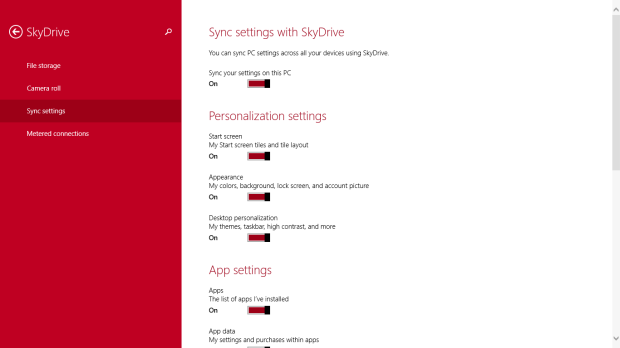 That's how to turn off SkyDrive syncing in Windows 8.1. By default Microsoft enables syncing of all of settings if a user enabled SkyDrive syncing when they first setup their PC. There are individual toggles for syncing the Start Screen, Windows themes and backgrounds, apps, app settings and more.
Read: How to Back Up Windows 8 Settings Automatically Using SkyDrive
Turn Off SkyDrive File Syncing
Go to the Start Screen by pressing the Windows key on your laptop, desktop or tablet.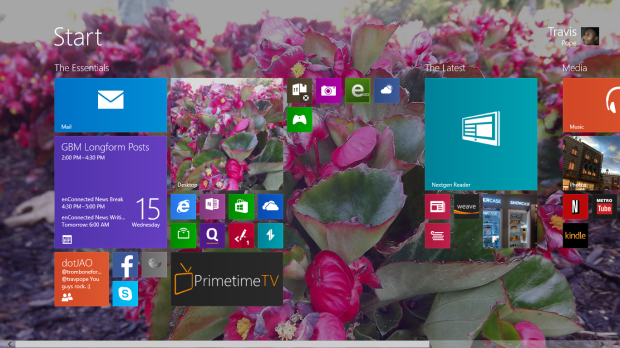 Place your finger on the bottom edge of your device's display and swipe move it update if you device has a touch display. If it doesn't then click the arrow on the bottom of the Start Screen in the left hand corner.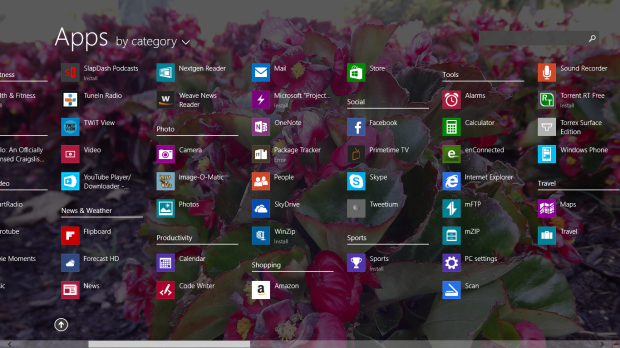 Select SkyDrive from your list of installed apps.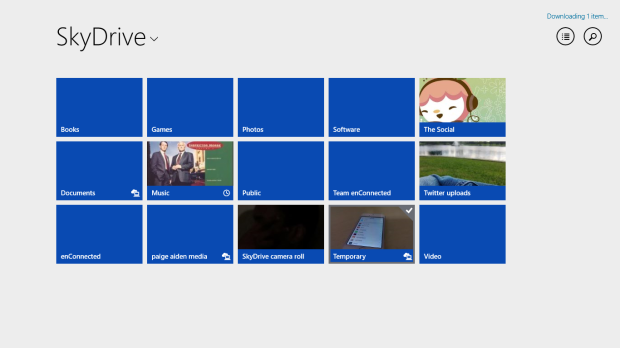 Select the folder you'd like SkyDrive to not sync to your PC by right clicking on it if you're using a mouse and keyboard or by placing your finger on it and pulling down slightly if you're using a device with a touch display.
Click or tap on Make File Online-Only.
You've stopped SkyDrive from syncing files onto your Windows device. It's important to remember that SkyDrive is still storing that file online. As such, you'll need to click the Delete button if you'd like to rid yourself of that folder entirely.
It's also important to remember that without SkyDrive, syncing your files and settings backing up your PC is crucial. That's especially true if you've chosen to delete the file from SkyDrive entirely. Deleting a file from SkyDrive won't delete it from your Windows device.
Read: Sync Your Windows 8 Files Automatically with SkyDrive

As an Amazon Associate I earn from qualifying purchases.