How To Turn On SkyDrive Settings Syncing in Windows 8.1
Gone are the days when users were forced to change every little setting on each notebook, laptop or desktop that they have. Windows 8.1's OneDrive (formerly SkyDrive) syncing let's you keep  your desktop background, mouse settings and more available across multiple devices. It just makes the Windows experience easier than its even been for users with multiple devices.
Here's how to turn on SkyDrive settings syncing in Windows 8.1.
Before beginning, it's important to note that this tutorial is specific to Windows 8.1, the free update that's available to Windows 8 users in the Windows Store. Go to the Windows Store and look for a banner asking you to upgrade to Windows 8.1. If you can see the banner, perform the upgrade first and then pick up where this tutorial starts. Typically, the upgrade takes about an hour.
Go to the Start Screen by pressing the Windows key on your keyboard or the Windows button below your device's display if it has touch.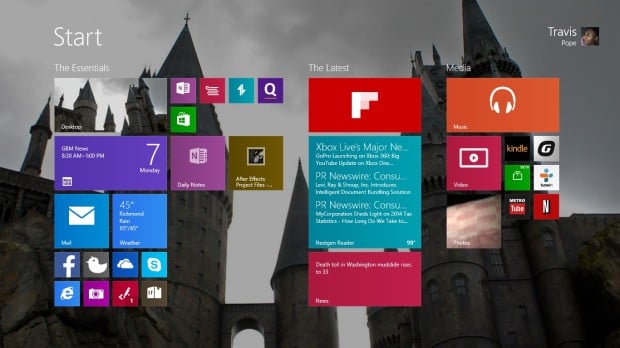 Open the Charms Bar. Touch users should place their finger on the right edge of their display and slide their finger slowly to the left. Mouse and keyboard users should place their mouse cursor in the top-right corner of their display. Tap or click on the Settings Charm.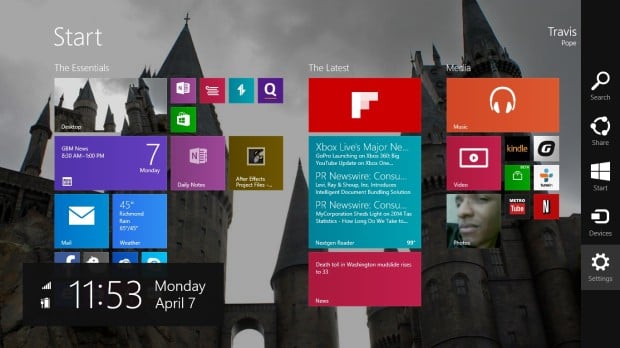 Tap or click on the Change PC Settings option.
Inside the control panel, tap or click on the SkyDrive option in the left menu. It's the third option from the top.
Tap or click on Sync Settings.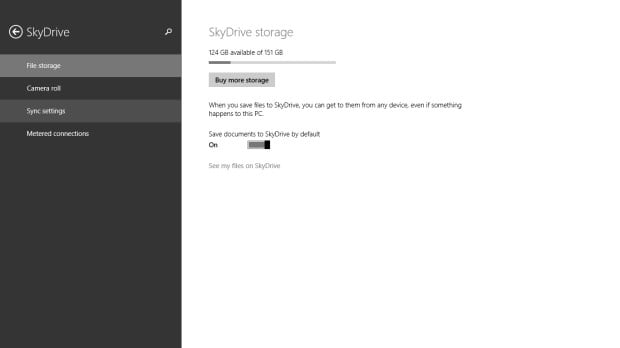 Tap or click on each switch to enable each type of syncing.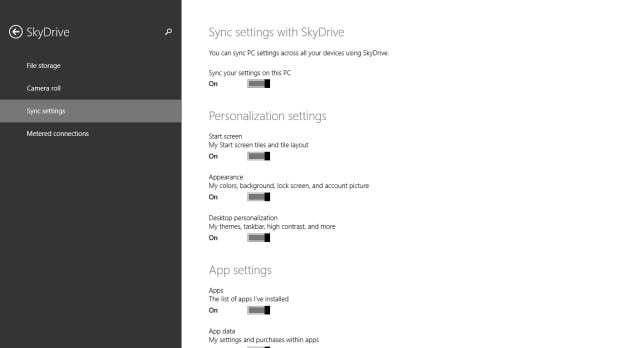 Each user who has signed into Windows 8 using a Microsoft Account will find that their Start Screen appearance, and any personalization settings they've made, are synced over. A list of installed apps, and apps that you own, are also synced by default. So too are your Internet Explorer favorites, browsing history and Desktop settings.
Windows 8.1 won't sync your sign information and passwords until your device has been verified. Typically, this happens during the initial setup process, however users can also click on the verify option underneath the Passwords toggle if they haven't verified their device.
Happy syncing.

As an Amazon Associate I earn from qualifying purchases.