How to Unjailbreak Your iPhone
An iOS 9 jailbreak was recently released, allowing users to break the walls of iOS and let loose. However, if you're not a huge fan of the new jailbreak, here's how to unjailbreak your iPhone.
Less than a month after iOS 9 officially released, the Pangu dev team released an iOS 9 jailbreak, making it one of the quickest jailbreak releases we've seen in a long time.
It's no doubt that those eager to jailbreak their devices have already done so and are not going back anytime soon. However, if you're new to jailbreaking and perhaps just wanted to try it out, you might be having second thoughts.
The fact of the matter is, jailbreaking isn't for everyone, so if you're someone who jailbroke their iPhone and just aren't quite feeling it, you're not completely out of luck as far as getting back to stock iOS.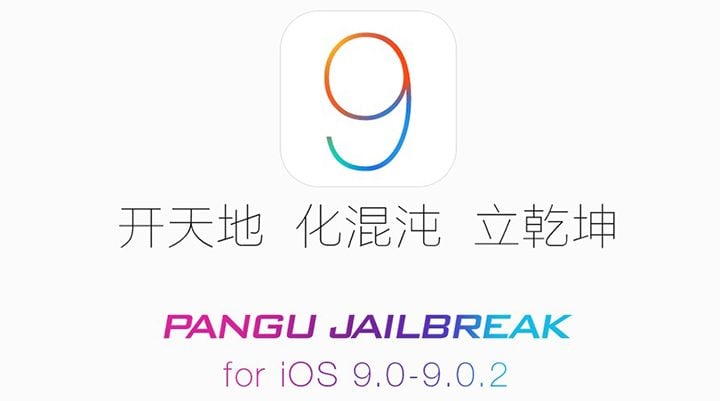 You can essentially unjailbreak your iPhone in order to go back to stock iOS just like how it was before you jailbroke your iPhone in the first place, and it will be like it never happened.
If you want to go back to stock iOS on your iPhone, here's how to unjailbreak iOS 9 and go back to normal.
How to Unjailbreak
Just like the process of jailbreaking, the process of unjailbreaking isn't too difficult at all. In fact, it's a bit easier, as it's done completely in iTunes.
The first important thing to do is to back up your iPhone. Hopefully you backed up your iPhone before you jailbroke it, that way you can restore that backup after you unjailbreak, which would be ideal. However, backing up now would be fine as well, as you would still have all of your apps and settings backed up, but not the actual jailbreak, since iTune doesn't back that up.
In any case, you'll want to back up your iPhone before you unjailbreak it, just in case something bad were to happen during the process.
To unjailbreak your iPhone, there are no special tools required or software to download other than iTunes, which you likely already have installed.
Simply start off by plugging in your iPhone to your computer and open up iTunes. Go to your device's Summary page and then click on Restore iPhone.
What this does is factory wipe your iPhone completely and will also update your iPhone to the latest version of iOS if there's a newer version available from the one you currently have installed.
Before you do this, you'll need to disable Find My iPhone, which can be done by going into Settings on your iPhone and navigating to iCloud > Find My iPhone and turning it off. You'll need to enter in your Apple ID password to confirm the change.
From there, just follow the on-screen instructions on your computer, and it will then begin to restore your iPhone to factory settings, wiping everything in the process, including your jailbreak.
The process should take about 10 minutes or so, but once it's done, your iPhone will freshly wiped and back to factory settings just like when you bought it.

While your iPhone is still plugged in and iTunes open, click on Restore Backup to get all of your apps and settings back, since restoring your iPhone wiped everything off. Give this process another 10-20 minutes to complete.
Once it's done, you'll be greeted with an unjailbroken iPhone with all of your apps and settings still intact, and it'll be like you never jailbroke your iPhone in the first place.
Of course, you can always re-jailbreak your iPhone whenever you want, but be aware that iOS 9.1 has patched up the current iOS 9 jailbreak exploits, so as long as you don't update to that version, you'll be good to go.

This article may contain affiliate links. Click here for more details.