How to Unlock Your T-Mobile Phone: Requirements & Options
While everyone else was focusing on making it through their two-year contract and getting a new smartphone, there were a few brave souls refusing to sign up for a carrier agreement. Today everyone can do it. Timing and civility have come along to make using an unlocked phone possible for anyone. You can unlock your T-Mobile phone easily, and quickly.
An unlocked smartphone is almost the same as a locked one. T-Mobile and the maker of your device have worked together to make sure that you can't use a device you purchased from them on another carrier until you've fulfilled your debt to them. Once you've done that, T-Mobile can to take off the software lock on your phone. Then you can use it on any other carrier that supports it. For example, after you unlock your T-Mobile phone, you can go to AT&T and sign up for a network plan without paying them for a new smartphone.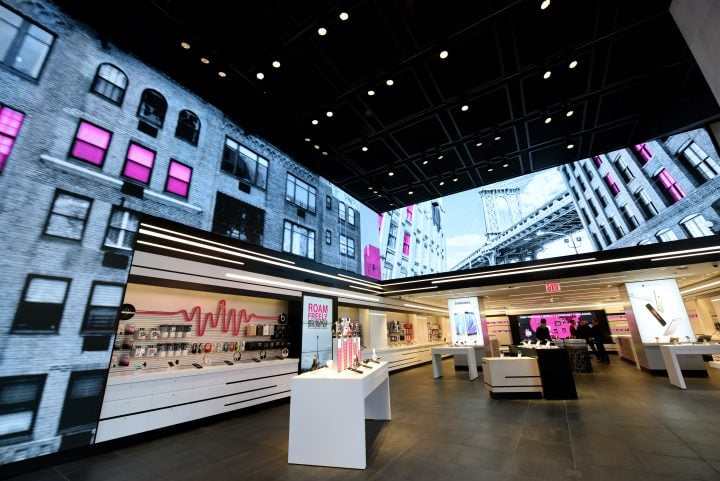 You can unlock your T-Mobile phone pretty easily. Here's how.
How to Unlock Your T-Mobile Phone: Before We Begin
Before you try to unlock your T-Mobile phone, there's some things you're going to need.
You need the phone that you're trying to unlock for starters. Make sure that it's powered on and has a connection to T-Mobile's network or Wi-Fi. This is so the phone can communicate with T-Mobile during the unlocking process. Also, be sure to have your T-Mobile SIM card inside your phone. Place it back in your phone, if you've removed it for whatever reason. That card helps T-Mobile identify your account on its network.
When you're planning to switch to another carrier for good, you need a permanent unlock. Temporary unlocks can be requested for trips in foreign countries. You should already know which unlock type you need before you start the process. If travel is the reason for the unlock, note that T-Mobile offers add-ons that make traveling with your smartphone internationally less of a hassle.
Read: T-Mobile Jump, EIP and Jump On-Demand: 11 Things to Know Before Signing Up
Requirements Before You Can Unlock Your T-Mobile Phone
T-Mobile and other wireless networks will unlock your phone, but they're not required to do it without conditions. This means that there are situations when they can refuse to unlock your device. T-Mobile's requirements are based on the type of account you signed up for when you got the phone.
Regardless of plan type, to successfully unlock your T-Mobile phone your device can't have been reported lost or stolen by anyone. Your account needs to be active too, with no late payments still outstanding. Finally, the carrier says that it'll only unlock two devices for a single account within a 12 month period. Those are just the rules that everyone has to follow.
Now for the specific rules based on plan type.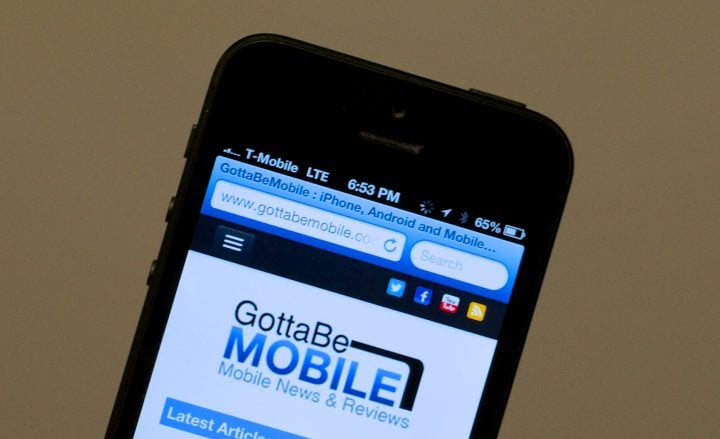 Monthly Post Paid Plans
When you have a monthly, post-paid plan your device needs to have been active on T-Mobile for around 40 days. If your account is being cancelled, you need to have paid all pending charges too.
Post-paid customers on T-Mobile usually have a payment installation plan or are leasing their device through Jump On-Demand. In both cases, those devices need to have been paid off entirely. You can see how much you have left on your device from the My T-Mobile area on the company's website. It's in your billing details.
Prepaid Plans
To unlock your T-Mobile phone on a prepaid plan, you need to have spent more than $100 refilling the account associated with the device. That price doesn't include your activation cost. You can get around this requirement if you've used the device for more than a year.
How to Unlock Your T-Mobile Phone: Using the Unlock App
Android boasts an official T-Mobile Device Unlock App. This means that anyone running Android can request that their phone be unlocked without having to contact customer support. All you need is your account information. Right now, this app only work for the Samsung Galaxy Avant.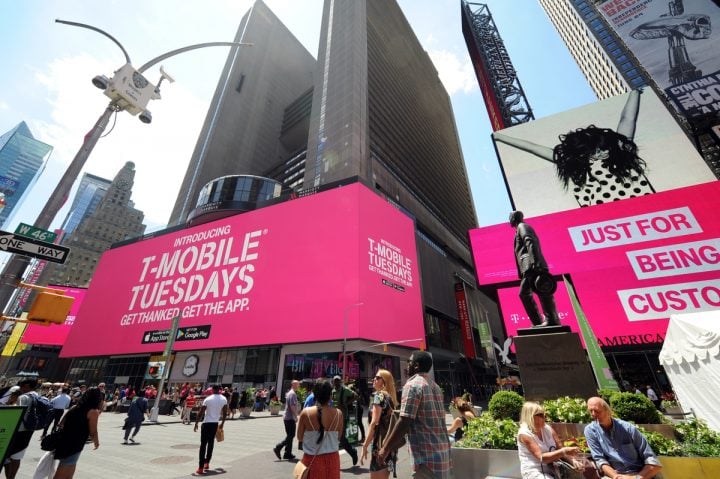 How to Unlock Your T-Mobile Phone: Contacting Support
iPhone, Android and Windows phone users can contact T-Mobile directly to get their unlock requests in. Live Chats and call-ins to customer care work. The carrier's phone number is 1-877-746-0909. If you're on your T-Mobile phone, just dial 611.
The support person on T-Mobile's end will ask you questions about your account and what type of unlock you want to perform. Again, if you want to leave T-Mobile for AT&T or another carrier, you need a permanent unlock. They'll take a moment to verify that your account is in good standing and that your device hasn't been reported lost or stolen. They'll also walk you through the process of using the code on your phone.
Here's to hoping that you're able to unlock your T-Mobile phone quickly, and with as little pain as possible.

As an Amazon Associate I earn from qualifying purchases.