How to Update the Xbox One
Microsoft practically told everyone that its Xbox One gaming console's software, or what most gamers refer to as the Xbox One Dashboard, would see a number of updates during its life cycle. In fact, if the Xbox 360's lifecycle is an accurate indicator of what's to come, users could see Microsoft rollout out radical new features with future software updates over time.
By default, the Xbox One automatically checks for these types of software updates once a night for anyone who has enabled the console's Instant-On mode. Here's how to make sure Instant-On is enabled on your Xbox One and keep it fresh with the latest updates.
Press the Guide button on your controller or say "Xbox, Go Home" if you have your Kinect 2 sensor plugged into your console.
Select My games & apps or say "Xbox, go to My Games and Apps."
Select Settings.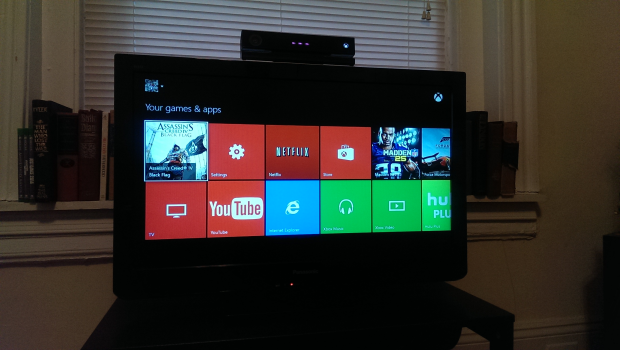 With a controller, select Power and start up from the list of Settings options in the center of your screen.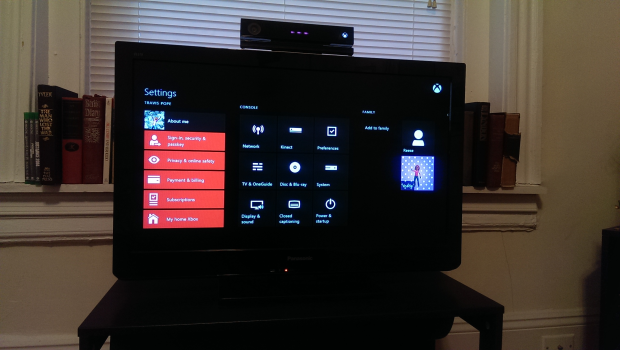 Under Power Options select the Power Mode option if it's currently set to Energy Saving. If it's set to Instant-On then there's nothing further that you need to do.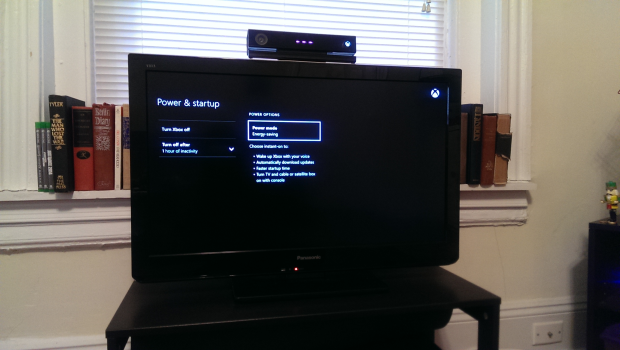 Once updates are available your Xbox One will download them in the background and immediately ask you for permission to install them once they're live. Currently, the Xbox One doesn't allow users to manually have their Xbox One check for updates. Microsoft does note that as long as console is connected to Xbox Live it will automatically check for the latest software update.
It's also important to remember that Microsoft doesn't currently allow users to download software updates to a flash drive to update their console. As such, at this time, there's really no way to avoid taking the console to a friend or family members house if there's a feature in an update that you simply have to have. Microsoft says that users who prefer not to take the console online should be perfectly fine playing games on their console without most updates. On the other hand, its support documents also indicate that games which use the Xbox One's included Kienct 2 sensor might not function properly without the latest software updates.

As an Amazon Associate I earn from qualifying purchases.