How to Use Google Drive on the iPhone
Google Drive doesn't have an official iPhone app and the mobile web version fails more often than not, but there is a better way to access Google Drive on the iPhone.
GoodReader is an iPhone app that connects to many online cloud storage and syncing service including Google Docs, which is now Google Drive.
Google Drive is a new online file storage and syncing service form Google that replaces Google Docs and offers additional features similar to Dropbox.
Using the app, I can connect to Google Drive to browse through all the files I have uploaded using the Google Drive Mac Uploader tool, as well as my Google Docs.
GoodReader is $4.99 in the iPhone app store, and connects to several services as well as offering PDF annotation and access to many file types. GoodReader can even unzip files on the iPad.
How to Use Google Drive on the iPhone
1. After downloading GoodReader, open the app and tap on Web Downloads.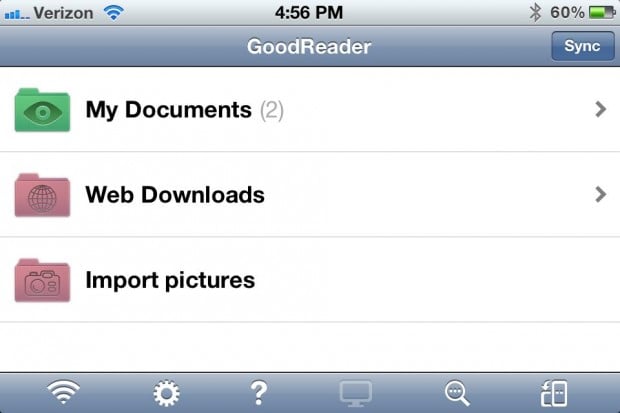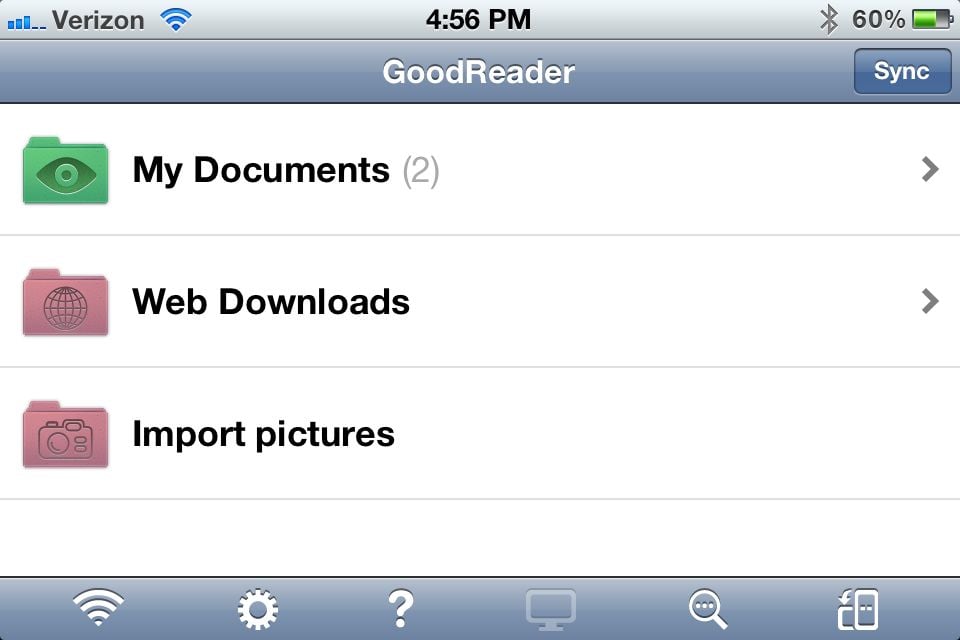 2. Tap on Connect to Servers and scroll down until Google Docs appears on Screen.
3. Tap on Google Docs and Name the folder Drive. Enter your full Gmail address and Gmail password.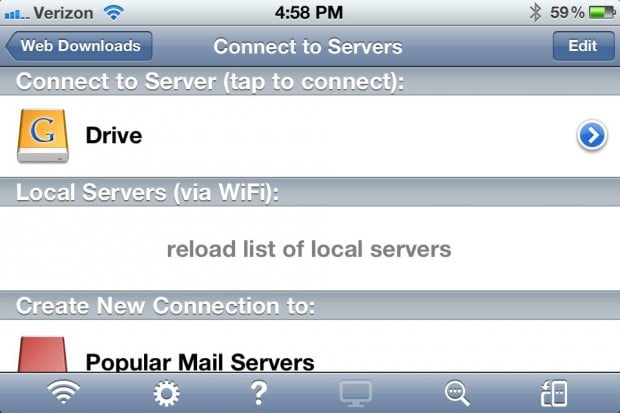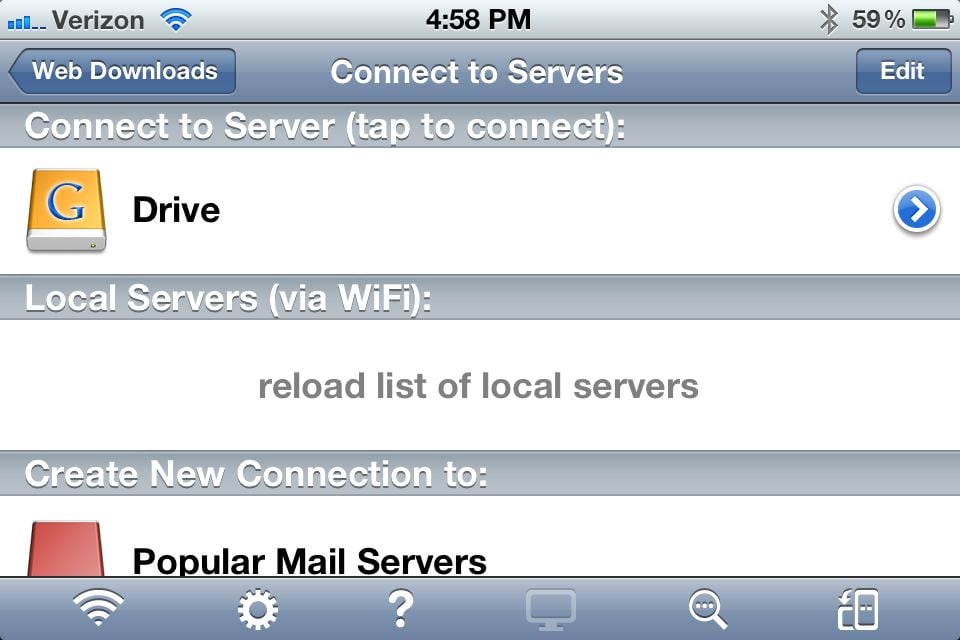 4. The new Google Drive connection will now appear on the iPhone under GoodReader's Web Downloads section.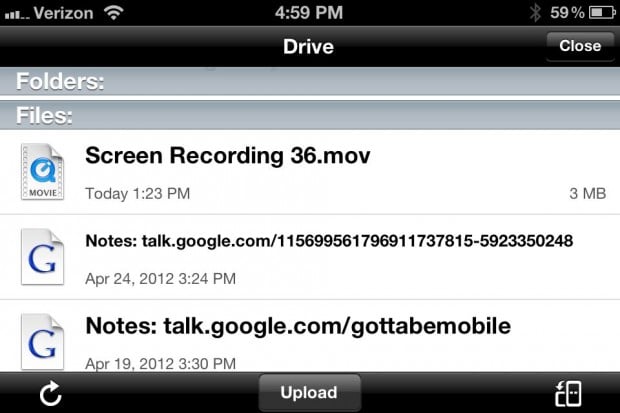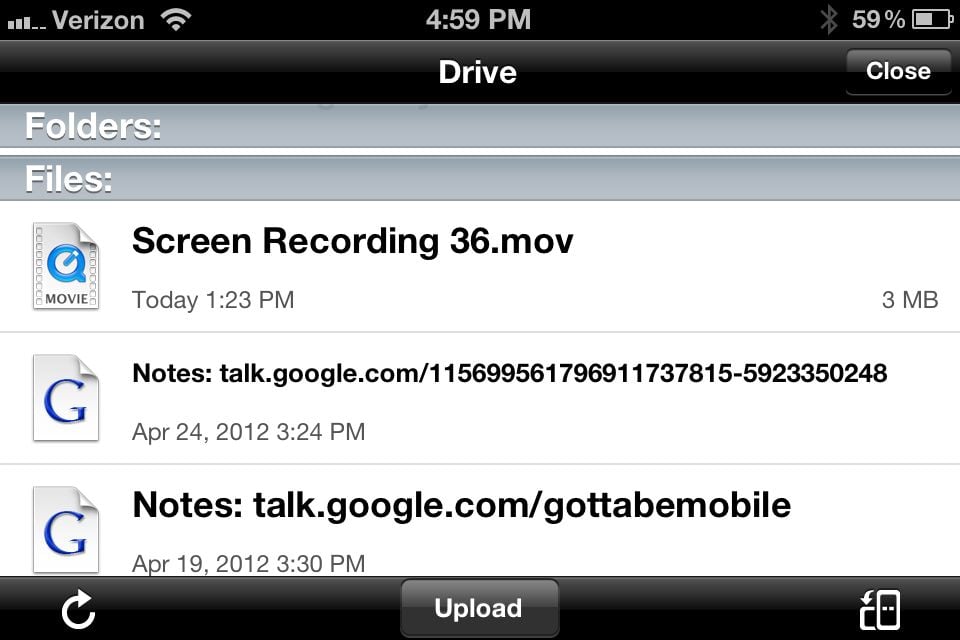 5. Tap on Drive to access Google Drive from the iPhone.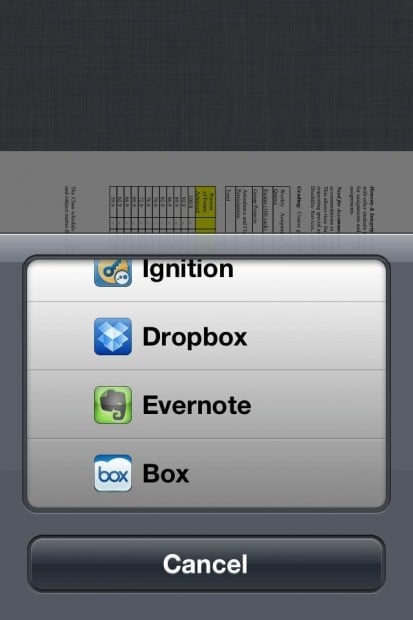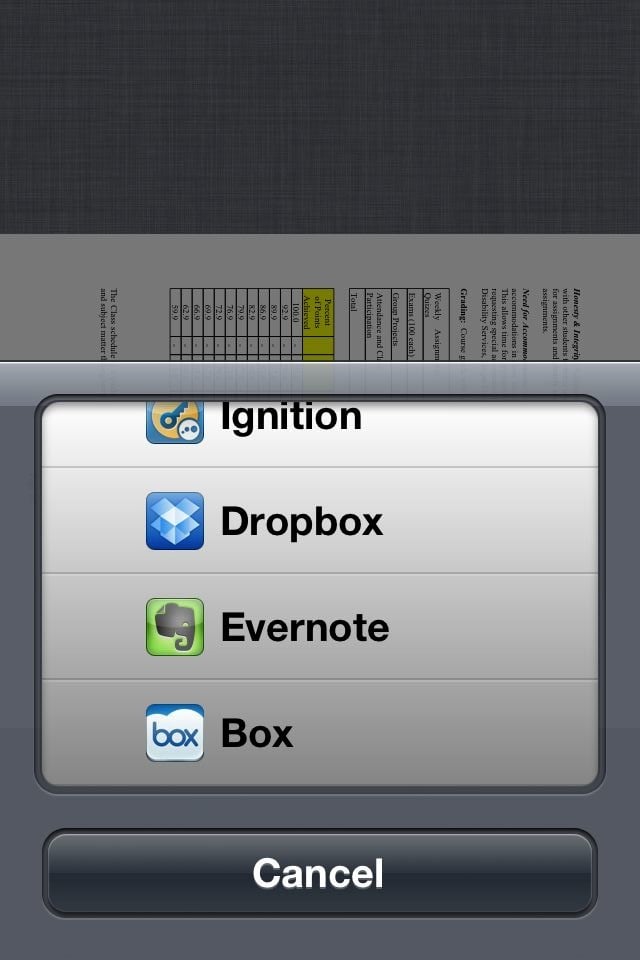 From here you can download most of the files to the iPhone to view, use and even send to iPhone apps like iBooks, Evernote and Dropbox.
In my testing video files are still not perfect, as a short clip I tried to download from Google Drive would not download to the iPhone. Using the separately purchased GoodReader app for the iPad I was able to download and play the video file.
Until Google releases an official Google Drive iPhone app, GoodReader is the best solution I've found, certainly better than the mobile web version of Google Drive.

As an Amazon Associate I earn from qualifying purchases.