How to Use Multiple Accounts on the Apple TV
The Apple TV lets you login using your Apple ID in order to access all of your media, like TV shows, movies, and even music from Apple Music. However, if you have multiple Apple users in your household, here's how to use multiple accounts on the Apple TV and switch between them.
The ability to have multiple Apple ID accounts was added as a new feature to the new 4th-generation Apple TV, and it allows not only yourself to get access to your media, but also other people in the household.
The new Apple TV was released late last year, and it's a major overhaul over the previous model. This isn't too surprising considering that Apple didn't touch the Apple TV since 2012.
Read: 34 Apple TV Tips & Tricks
The new model comes with faster guts, a new user interface, Siri capabilities, gaming support, and an all-new remote that has a built-in trackpad for navigation, rather than the D-pad that was on the older remote.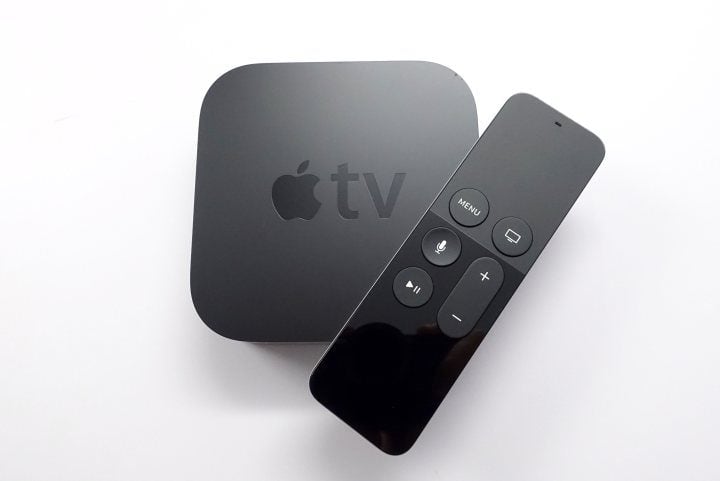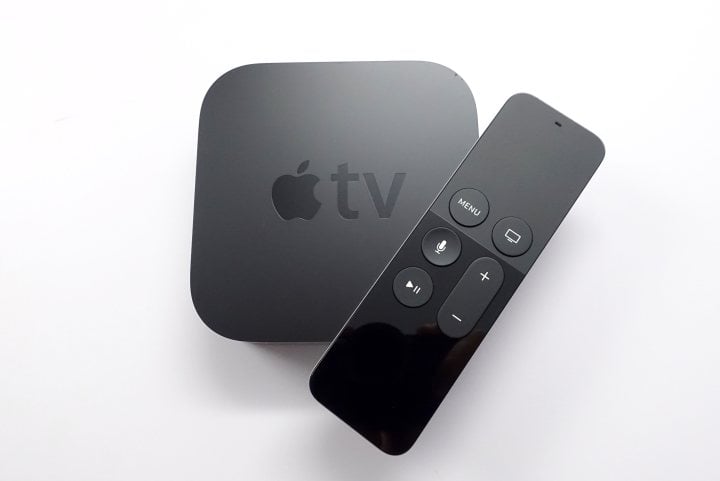 If you live with someone else in your household (which is likely the case for many households), then you'd definitely benefit from being able to store multiple accounts on the new Apple TV. Here's how to use multiple accounts on the Apple TV and switch between them.
Adding Another Apple ID Account
After you set up your Apple TV by adding your own Apple ID account and finalizing any other features, you can still add another Apple ID account to your Apple TV in the settings.
To do this, navigate to Settings > Accounts > iTunes and App Store.
From there, select Add New Apple ID.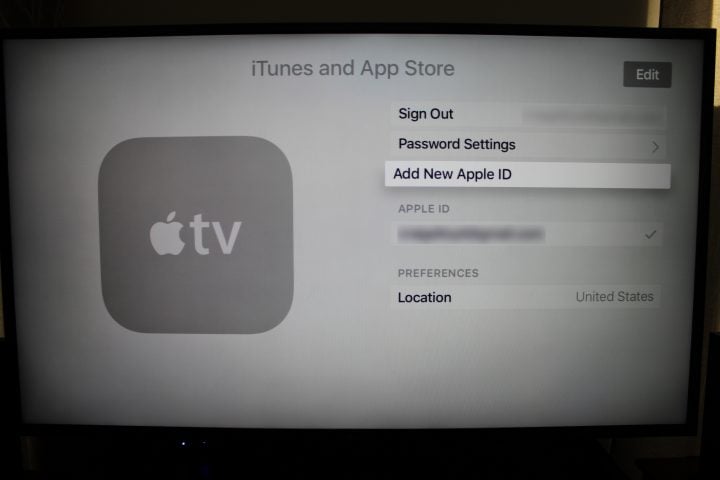 On the next page, enter in the email address associated with the Apple ID that you want to add. On the next you'll enter in the password for that account and then hit Sign In.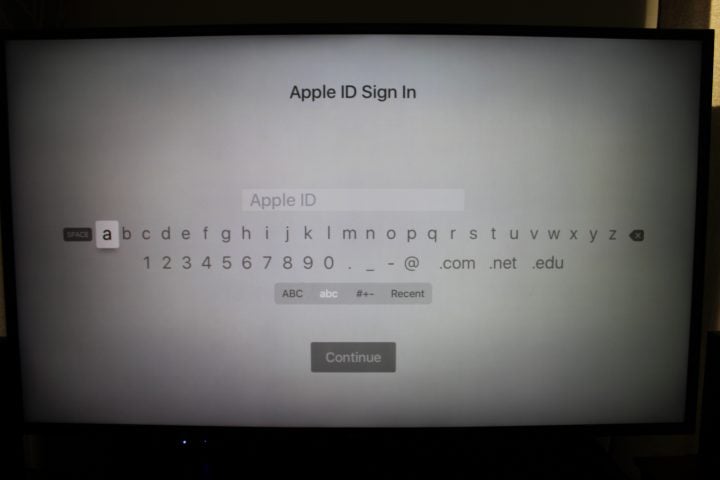 That's all there is to it as far as adding another account to the new Apple TV.
Switching Between Accounts
This is where it gets a bit tricky, because you can't have two Apple ID accounts logged in at the same time on the Apple TV, so you have to switch between them.
To switch between accounts, it's actually pretty easy, but not as easy as you would think, nor is it the best solution to having multiple Apple ID accounts, especially if you switch between them often.
Simply navigate to Settings > Accounts > iTunes and App Store and select the account that you want to use, based on the email address shown.
From here, the Apple TV will download that accounts media and make it available to watch or listen to. GameCenter data will also be available for that account, so when you go to play games, you'll have all of your data from your own account, instead of having to use someone else's information.

As an Amazon Associate I earn from qualifying purchases.