How to Use New Snapchat Lenses
Vampire or Zombie Snapchat Lens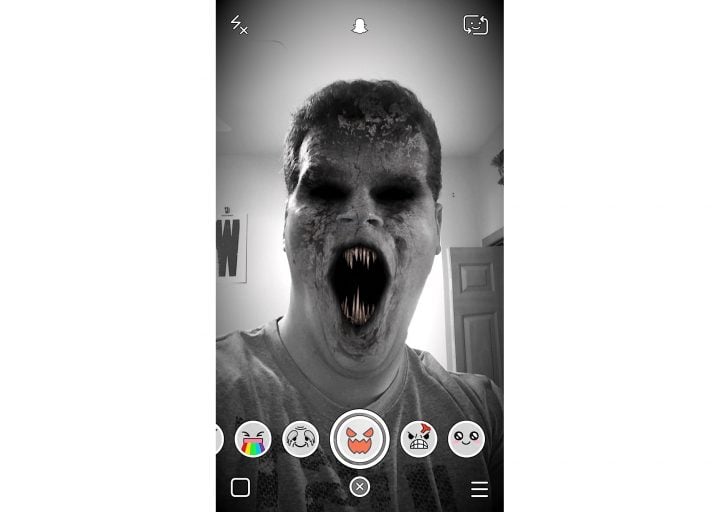 Use the Halloween themed Snapchat Lens to become a vampire or zombie-like creature. The effect tracks your head so you can move aroudn the screen, just don't move closer or farther away, and you'll deliver an oscar worthy performance in your snap.
When you open your mouth the effect also adds a scream.

This article may contain affiliate links. Click here for more details.