How to Use PassBook in iOS 6
PassBook is a new iOS 6 app that turns the iPhone into a wallet for tickets, loyalty cards, coupons, gift cards more.
The PassBook app doesn't handle payments like Google Wallet, but it is a place to keep all the various cards and cruft that turns real wallets into George Constanza wallet.
PassBook is installed on the iPhone and iPod Touch with iOS 6, but the app is not available on the iPad.
Read: How to Use Passbook at Starbucks
PassBook Video Walkthrough
The app by itself doesn't include any passes, or the ability to create new passes. Soon airlines, stores and even amusement parks will start offering to add passes to PassBook when users buy a ticket or sign up for a coupon. Passes also include the option to automatically alert users when it's time to use them. So airline tickets and movie passes can pop up an alert in the Notification Center.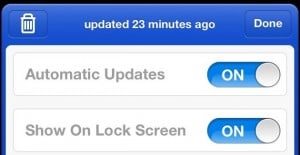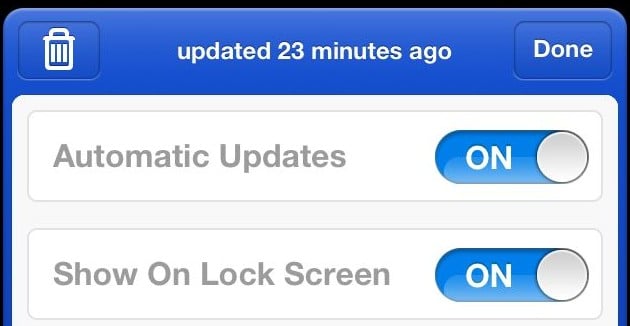 Several apps already support PassBook, but until more businesses get on board, users can create their own passes for PassBook on the iPhone.
How to Make Your Own PassBook Passes
Users that don't want to wait for companies to offer PassBook passes can create passes with a service called PassSource. This site is not affiliated with Apple, so I'm not comfortable putting my gift cards in this way, but it is a great way to create loyalty cards for stores like Best Buy and others.
The easiest way to create passes and loyalty cards is to go to Passsource.com on the iPhone. Here users can make passes for a variety of businesses, airlines and other items. There are also generic passes users can add to their phone.
In a minute I made a Best Buy RewardZone PassBook pass, a Kroger Plus PassBook pass and a fake Apple Store gift card.
Update: Some readers report the Kroger Plus card is not working. I'm looking for other solutions.
The site allows users to create passes right on the iPhone and then add them to PassBook. Users can also create PassBook passes on a computer and email the pass or a link to their phone.
This is a nice way to add passes to PassBook while waiting for developers to catch up.
Read: How to Use Panorama Mode in iOS 6 (Video)
PassBook Not Ready for Prime Time
While it is tempting to jump right in to using PassBook for iOS 6, most users will want to wait.
Developers are quickly adding support for sports tickets, movie tickets, coupons and rewards cards to apps and webpages, and in the real world there are plenty of chances for errors.
Another big hurdle is training for retail employees. Movie theater employees, cashiers and others are not trained on how to accept or use items in PassBook. Some employees will know what's going on, but for the most part it will take some time for employees to accept PassBook as easily as paper.
Darrell Etherington of TechCrunch, shares his experience using PassBook at a movie theater. The experience was not great, but an app update today may solve some of his issues.
If you plan to use PassBook, be patient and remember it may be the first time a cashier has heard of the feature.
PassBook Compatible Apps
When you open PassBook, there is  a link to the App Store where compatible apps will show up. So far there are only a handful of apps that work with PassBook, but the list is constantly changing.
Update 2: MLB Teams Support PassBook Tickets
Starbucks showed up in this list yesterday, but as of today, the following apps are shown as PassBook compatible in the App Store.
Fandango
Live Nation
Lufthansa
MLB.com At Bat
Sephora to Go
Ticketmaster
Walgreens
The number of apps using PassBook will likely grow in the coming weeks as developers push out app updates.

As an Amazon Associate I earn from qualifying purchases.