How to Use YouTube's New Web Player Right Now
YouTube's web player design has remained mostly the same for the past few years, but here's how you can try out the video site's new experimental web player right now before it rolls out to the public.
The new interface keeps the same overall design and color scheme of the web player that we've known and loved for the last couple of years, but it's now simplified it a bit and some of the elements are more minimalistic to provide a more modern look and feel.
The new interface has rolled out to a handful of users, but it's not yet ready for a public release, which is why you may not be seeing it yourself when you visit YouTube, but you use it right now with the help of a Google Chrome extension.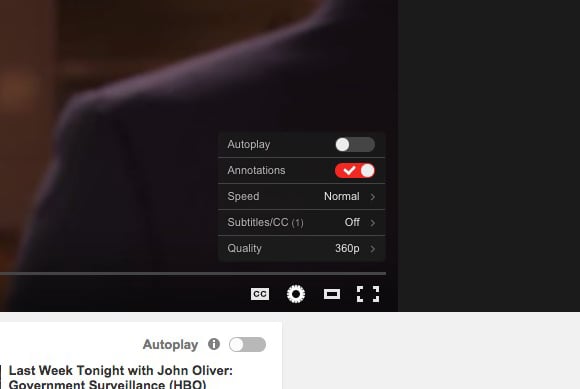 The extension is called EditThisCookie and it allows you to add, delete, edit, search, protect and block website cookies. Once you have the extension installed, you have to do a bit of deep digging into the underbelly of Chrome, so if you aren't comfortable with that, turn away now, but if you're ready to get your hands dirty, here's how you can enable YouTube's new web player design. The best part is, it only takes a couple of minutes.
Without further ado, here's how to enable YouTube's new web player interface.
How to Use YouTube's New Web Player
To take advantage of the new web player interface on YouTube, install the EditThisCookie extension for Google Chrome, and yes, you'll need Google Chrome in order for this to work.
Once it has been added to Chrome, go to YouTube and then click on the EditThisCookie up in the Chrome toolbar. It'll be easy to find as it's an icon of a classic chocolate chip cookie.
When you click on that icon, you'll get a drop-down menu of options, many of which will look like gibberish. Select the one that says VISITOR_INFO1_LIVE and click on it.
In the text box that appears below that, there will be a string of letters and numbers. Replace all that with this value: Q06SngRDTGA
After you enter that new string of characters in, click the big green checkmark to save the changes. Now reload YouTube and begin watching a video to start using the new web player interface.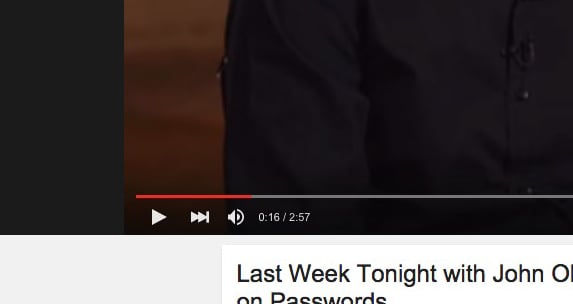 The new interface isn't an extreme makeover by any means, but it is certainly a fresher look and provides a more modern feel for YouTube.
Technically, you can do this exact same thing in Firefox and other web browsers using a cookie editor add-on for that specific browser. From there, just do these exact same steps and you can be using YouTube's new web player interface in no time at all.