How to Watch Sony's E3 2016 PlayStation Briefing
The stakes for this year's Electronic Entertainment Expo, couldn't be any higher. After riding its E3 2013 press briefing to big successes, Sony finds itself at the top of the living room video game console heap. Sales of the PS4 outpace the Xbox One by a large margin. Sony's E3 2016 PlayStation Briefing promises to bring even more good news for lovers of its ecosystem.
Until recently, rumors of a PS4 Neo console were all that anyone watching gaming closely could talk about. The company recently confirmed PS4 Neo is an actual product with real hardware upgrades that will let the company make a big push into 4K gaming in the not too distant future. Executive Andrew House then killed any possible E3 2016 announcement. The PS4 Neo won't be making an appearance there, House said.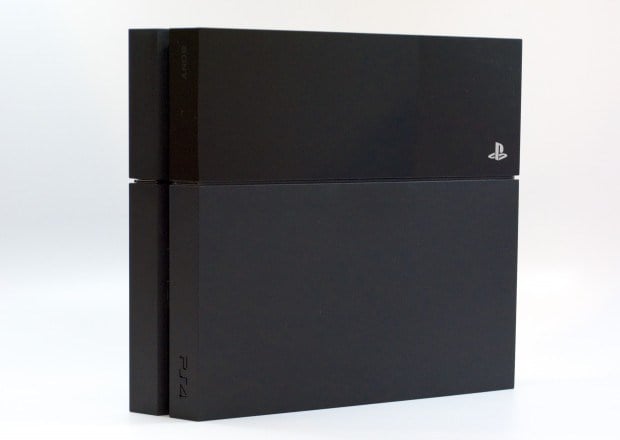 Read: PS4 Neo Release Confirmed – 5 Key Details
What we know for sure is that Sony plans to focus on its next major hardware push. PlayStation VR, usually referred to as just PS VR, is a headset that allows PS4 owners to feel as if they're immersed in their games. Sony showed the device off at E3 2016, but it won't launch until this fall. The company will absolutely have the device on-hand for attending press to try. It's certain that a big part of the company's briefing will include a run down on what's new with PS VR focused games too. Expect news about other PlayStation exclusive games too.
Read: Sony PlayStation VR: What You Need to Know
Here's how to watch Sony's E3 2016 PlayStation Briefing.
When is the E3 2016 PlayStation Briefing?
Sony will be the second major platform maker to hold a briefing at E3 2016. Rather than take the early morning spot, the company is staying true to its usual schedule with an evening briefing for those that live on the west coast of the United States.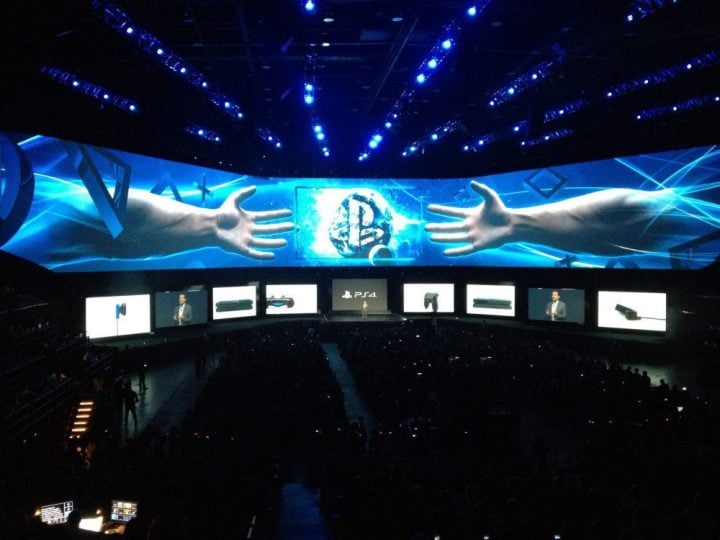 The briefing and thus, Sony's stream, kicks off at 5:30 PM Pacific Standard Time. If the company stays true to form, the first 30 minutes will be a pre-stream show that focuses on all the great things the company has achieved since the last E3 briefing.
In London, that's 1:30 AM. On the East Coast of the United States Sony's E3 2016 Media Briefing starts at a more reasonable 8:30 PM.
How to Watch on PlayStation
Sony is sticking to its usual formula of making its briefing available online easily.
Watching on PS4 and PS3
Those that already own a PlayStation 3 or a PlayStation 4 can stream the briefing directly from their console over PlayStation Network, to do so users only need the Live Events Viewer app that's available directly from the PlayStation Store. It's free, a PlayStation Plus subscription isn't required.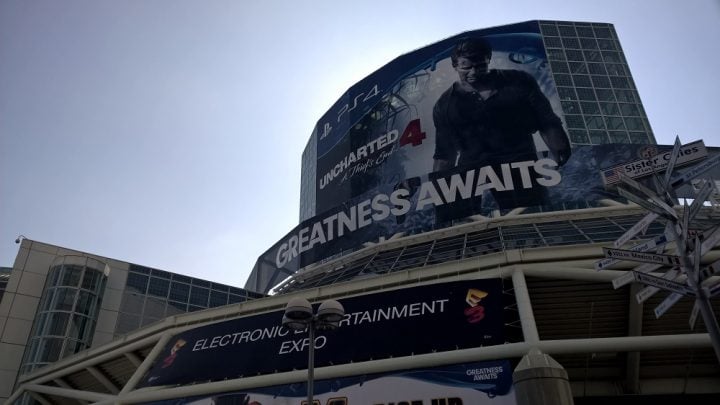 YouTube & Twitch
In addition to being available on both of the company's internet connected consoles, Sony has partnered with YouTube and Twitch to stream the E3 2016 PlayStation briefing over their services. Those streams will start at the same time as the streams for the Live Events Player
Tuesday, June 14th Sony will have live footage from its booth beginning at 12PM Pacific Time. The company plans to broadcast footage through all channels on Wednesday and Thursday too, but beginning at 10AM instead of noon. Again that's Pacific Standard Time.
Gran Turismo Sport, Killing Floor 2, Let it Die, Don't Starve: Together, Headlander, Rain World, Mother Russia Bleeds, Eitr, Aragmi, ABZU, Darkest Dungeon, Everything, Cryptark, King of Fighters XIV, Yakuza 0, XING: The Land of Beyond, Loot Rascals, Thumper, Night in the Woods, GNOG, [email protected], Masquerada: Songs and Shadows, Furi, Manifold Garden and Shadow Warrior 2 will all be available on the show floor, so expect coverage from most outlets on them.
Those interested in PS VR can expect EVE: Valkyrie, Harmonix Music VR, Headmaster, Rez Infinite, Super Hypercube, Thumper, Wayward Sky, 100ft Robot Gold, Battlezone and Psychonauts in the Rhombus of Ruin.
E3 2016 PlayStation Experience
Sony is also hosting a PlayStation E3 Experience at movie theaters across the United States and Canada. Doors to those events open at 6PM Pacific Time on June 3th. Tickets have been available since May 31st. As such, it's entirely possible that you may have a PlayStation Experience event in your area, but not be able to get a ticket into the event.
Commemorative cups and a card set are among the things that Sony will hand out at the E3 2016 PlayStation Experience. A digital gift bag for of PlayStation services and more will be given out to attendees too.
Here's to hoping that Sony's E3 2016 presentation lives up to all the lofty expectations. It's going to be a banner year for PlayStation owners, if the rumors are true.

As an Amazon Associate I earn from qualifying purchases.