How to Watch the Game Awards 2014 Tonight
Television has the Golden Globes and music has the Grammy's. Tonight, interactive story telling takes the stage at the 2014 Game Awards. Here's how to watch the Game Awards tonight online, on your television and on your video game console itself.
As their name suggests, the Game Awards is a yearly show that celebrates the medium. It attracted huge audiences when it aired previously as the Video Game Awards. Each year the award show attracts millions of viewers all looking to see whether their favorite titles are being honored. Games are nominated by a team of 28 members of the games media from across different publications. An advisory board that consists of gaming industry executives, chooses the winners. Categories being judged in the 2014 Game Awards includes, Best Performance, Best Narrative, Game of the Year, Best Independent Game, Best Mobile Game and Best Online Experience. These man categories are judged by that same panel of gaming media.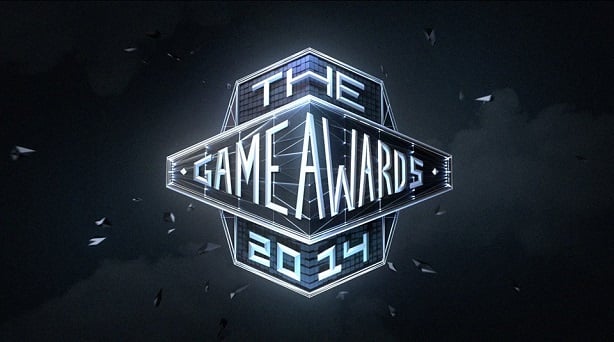 How to Watch the Video Game Awards Tonight
In addition to those categories, there are the Fan's Choice categories. Those included ESports Player of the Year, ESports Team of the Year, Trending Gamer, Best Fan Creation and Most Anticipated Game of 2015.
How to Watch the 2014 Game Awards
Put simply, you can't watch the 2014 Video Game Awards on television this year. In years past, the producers of the Game Awards teamed up with American cable channel Spike TV to get the Video Game Awards in front of a large audience. It seems that deal ended after last year's Video Game Awards.
Instead of forcing viewers to watch on a cable channel, they're completely going a different route. For the 2014 Game Awards everyone will be able to watch online or through a video game console.
Video game consoles airing the 2014 Game Awards include Nintendo's Wii U. Users will be able to watch from Xbox Live, meaning it'll be available on the Xbox One and Xbox 360, respectively. PS4 and PS3 users will also be able to watch the 2014 Game Awards from their console. In short, you'll be able to watch the Games Awards on your television if you have a video game console and a solid internet connection.
Those who don't aren't necessarily out of luck though. The 2014  Game Awards will also air online. Websites airing the show include IGN, Polygon, GameSpot, Kotaku, MLG and Niconico. Just opening a web browser to those sites is all users need to do. The world's two most popular video streaming services, Twitch and YouTube will also offer up streams.
When to Watch the 2014 Game Awards
The 2014 Game Awards kicks off broadcasting in all of its various partners at 6PM from Planet Hollywood in Las, Vegas Nevada. To be clear, that's 6PM Pacific Standard Time. For those on the east coast of the United States that's 9PM.
In addition to awards being handed out to the best developers and publishers, expect the 2014 Game Awards to include broad looks at upcoming games. Producer Geoff Keighley will host the Game Awards himself. Developers and industry insides will be in attendance, but it's Keighley's hope that the Game Wards 2014 will leave the baggage of last year's Game Awards behind. When it was a co-production of Spike TV, celebrities were featured heavily as a way to draw in gamers of all elk. It may have succeeded, but it also gave the show a glitzy, not completely authentic feel.

This article may contain affiliate links. Click here for more details.