How to Watch the NFL Playoffs Live on iPhone
If you want to catch the NFL playoffs, but won't be able to get near a television to watch the action, here's how to watch the NFL playoffs live on iPhone.
The NFL recently announced that all playoff games, including Super Bowl 50 and the 2016 Pro Bowl will be able to be watched on the iPhone while on the go. If this is something that interests you, then keep reading.
Keep in mind that there are some caveats and some other drawbacks that you should know about, as streaming live sports is never straightforward (and probably never will be during the foreseeable future).
Read: How to Watch the NFL Playoffs Live on Android
It's down to just four teams now, as the Texans, Bengals, Vikings, Redskins, Chiefs, Packers, Seahawks, and the Steelers are all out, and now it's time for the remaining teams to battle it out.
This weekend, the Broncos and Patriots, as well as the Panthers and Cardinals will be playing against each other. The winner of each game will then move onto the Super Bowl, where the two remaining teams will battle it out for the championship.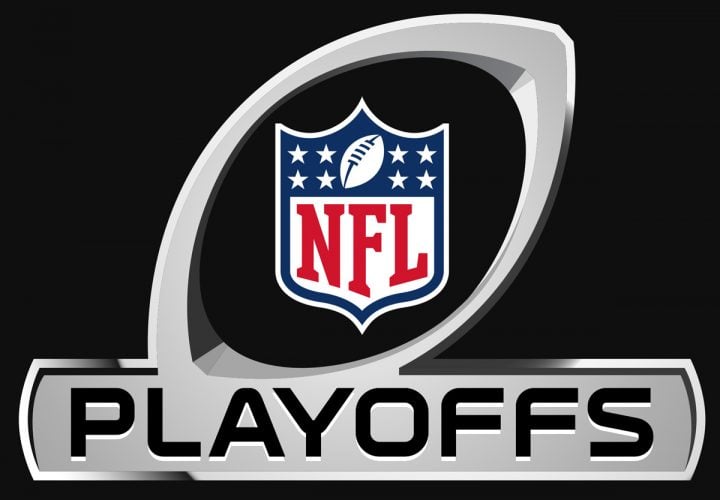 The NFL playoffs are a one-game elimination, so the winner of this weekend's games will move on to the next rounds, which means everyone will need to bring their A game in order to compete in the Super Bowl.
If you won't be near a television during these games, here's how to watch the NFL playoffs on iPhone.
There are several apps that will stream NFL playoff games. Here are all the apps and services that will be live streaming:
NFL Mobile: The NFL Mobile app will be streaming every single playoff game for Verizon customers. While the app is available on non-Verizon devices, only Verizon customers can live stream every game for free.
CBS Sports: The Broncos vs Patriots game, as well as Super Bowl 50 will be available to live stream using the CBS Sports app. Users can also go to CBSSports.com to stream the games live on their computer, and access is even available on Xbox One, Apple TV, Roku, Chromecast, Windows 10, iPad and Android tablets.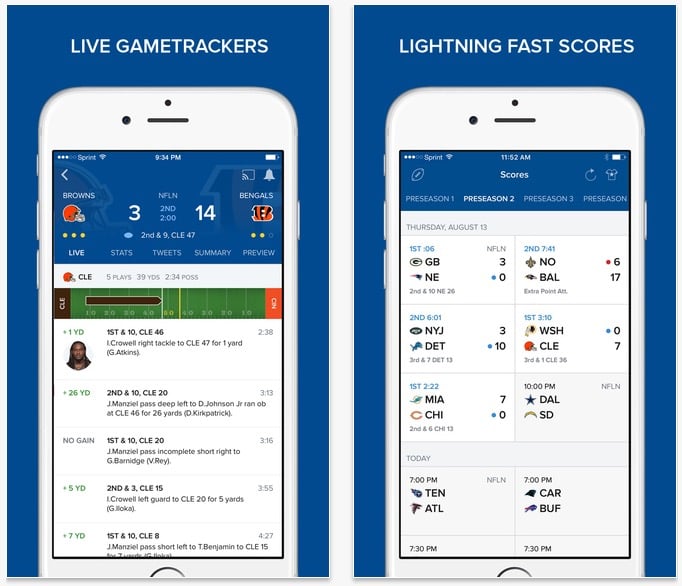 FOX Sports GO: The NFC Championship game between the Cardinals and the Panthers will be available to live stream on the iPhone through the FOX Sports GO app. That's the only game, though, that you'll be able to watch through the app.
WatchESPN: The 2016 Pro Bowl will be available to stream using the WatchESPN app.
Of course, the best option is the NFL Mobile app for Verizon customers, as they'll be able to stream every game, even without needing a cable subscription, which is a great deal, but all the above options are free, but may require a cable subscription depending on the service.

As an Amazon Associate I earn from qualifying purchases.