How to Watch the PlayStation NEO & PS4 Slim Event
Even as its PS4 video game console holds a solid lead in sales, Sony is preparing to do its part to up-end the traditional hardware experience we've all come to know. It first showed off the PlayStation 4 in 2013. The PS4 was a massive rethinking of the console that preceded it nearly a decade before.  Allegedly, it's preparing to unveil the PlayStation NEO and a new PS4 Slim just three years after it introduced the very first PS4.
Industry insiders and community members have spent the last few months talking about nothing but Sony's alleged move to end the traditional video game console cycle with the PlayStation NEO. Video game consoles get new hardware upgrades and designs, but they don't typically offer improved graphics for games. That would have left some users with a different experience than others.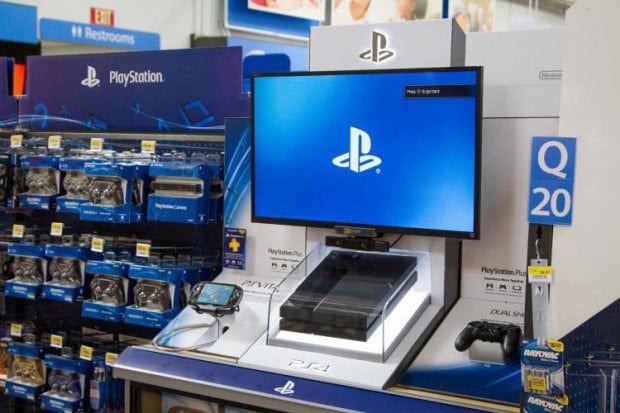 Read: PS4 vs Xbox One – All the 2016 Details
The PS4 Slim and PlayStation NEO are expected to be unveiled at a briefing the company is holding later today at the PlayStation Theater in New York City. Only members of the press are invited to attend the PlayStation Meeting itself, but dedicated fans need not worry. They can watch the PlayStation NEO and PS4 Slim event from anywhere, Sony recently confirmed.
PlayStation NEO & PS4 Slim Event Time
The PlayStation NEO and PS4 Slim Event starts broadcasting today, September 7th at 3pm Eastern Standard Time from New York City.
12pm Seattle
1pm Salt Lake City
2pm Chicago
3pm New York City
8pm London
9pm Paris
10pm Moscow
5am Sydney (September 8th)
How to Watch the PlayStation NEO & PS4 Slim Event from Any Device
Sony is making the livestream of the event available in one place, its PlayStation Live player online. Head to live.playstation.com during your local show time and you'll be able to watch the event in its entirety. Logically, it'd make sense for Sony to also make the event available through the event apps it has on PlayStation consoles, but yesterday's post on the PlayStation Blog didn't confirm that was the case. Try them at show time, but be sure to have a backup plan.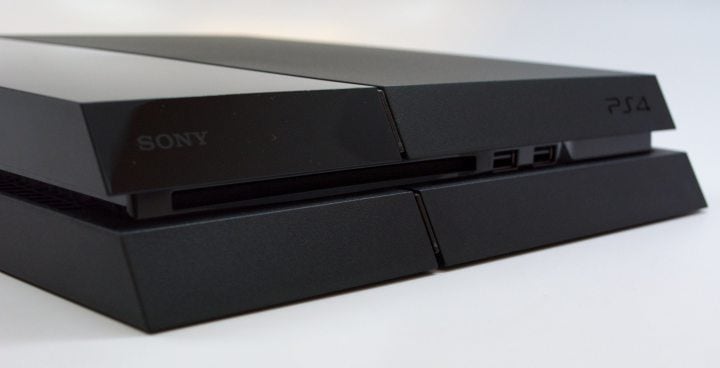 Sony hasn't provided the public with any other guidance beyond show time and a link to the stream. With two rumored console launches, we should be in for an hour-long show or more.
After the event, the PlayStation Blog staff will hold a LiveCast on the same stream channel talking more about whatever the company reveals on stage. It's not yet clear how long that stream will last either.
What You Can Expect from the PlayStation Meeting
How do we know that Sony will absolutely discuss the PlayStation NEO at today's briefing? The company told everyone, basically.
Shortly before the start of the Electronic Entertainment Expo in June, Sony sought to adjust expectations of fans. In an interview about future PlayStation products specifically, the company said that PlayStation NEO was a real device. It also confirmed that it would share more information about the device before the year was out.
Read: PlayStation NEO: Everything We Know About the PS4.5
The PS4 NEO will include hardware enhancements that allow it to do things the original PS4 couldn't. Video game developers will be able to make their games look better than they can with the previous hardware for sure. To keep the ecosystem intact, Sony says that this new piece of hardware will still be a PS4 and that developers won't be allowed to create titles for it specifically.
Read: PS4 Slim Release: What We Think We Know
The PS4 Slim will be more of a traditional upgrade. Besides a new look, it won't add much in the way of new capabilities.
Gotta Be Mobile will have more on both new consoles soon after the briefing concludes.

As an Amazon Associate I earn from qualifying purchases.