How To Watch The Sony PlayStation 4 Announcement
Today in New York City at 6 p.m. ET/3 p.m. PT Sony will likely announce the new PlayStation 4 and show off the future of the PlayStation.
The PlayStation 4 is the first system in a new generation of consoles that include a new Xbox from Microsoft. Rumors for the PS4 say it will use a new AMD CPU and graphics card for enhanced visuals. The new hardware could break backwards compatibility with the PS3, but there's a chance Sony will use Gaikai to stream PS3 games to the new console.
Other rumors include cross-platform play with smartphones and tablets in addition to a new controller with a touchpad in the middle.
As with many major hardware announcements, the PlayStation 4 launch event will stream online. Here are a few places to follow the event.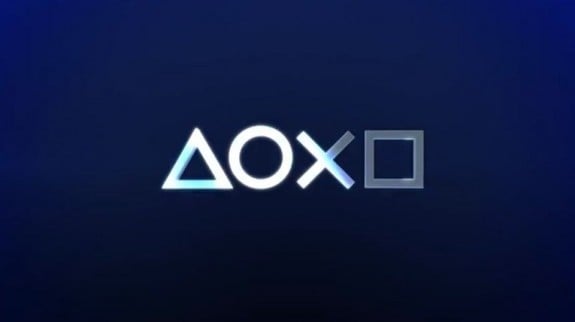 Watch the PlayStation 4 Launch Event Live in Video
Sony will stream the PlayStation 4 announcement on its PlayStation Blog. The company will use Twitch.tv, the popular game streaming service, to stream the event. Users can go directly to the Twitch.tv stream here if they want to. Users can also watch the stream on their mobile devices using the Twitch.tv app that's free in the iOS App Store and Google Play Store.
Follow PlayStation 4 Live Blogs
A number of publications will have live blogs of the PlayStation 4 event as it happens. IGN and Polygon are two of the best sources for live blogs. Both will also have video to go along with their live blogs so that readers can watch the announcement while also reading color commentary from games journalists.
GottaBeMobile.com
You can follow along right here as we will also cover the biggest news coming from the PlayStation 4 launch event as it happens. We'll add insight to Sony's biggest announcements, particularly any announcements about mobile devices.

This article may contain affiliate links. Click here for more details.