How To Watch the US vs Canada Hockey Match on iPhone or iPad
With this year's Sochi Winter Olympic games reaching its climactic conclusion early next week, competition for silver, gold and bronze medals are heating up despite the cold temperatures inside the venues. Chief among those competitions is Men's Hockey and the rival that's brewing between the United States' Olympic Team and its Canadian neighbors to the north. Here's how to watch the US vs Canada Hockey match on iPhone or iPad and stay abreast of all the latest scores.
As is the case with all of this year's Winter Olympic Games, the key to watching any live video footage is a combination of having a decent cable or satellite operator and access to the NBC Sports Live Extra app that lets users watch live video footage from the game at no additional cost.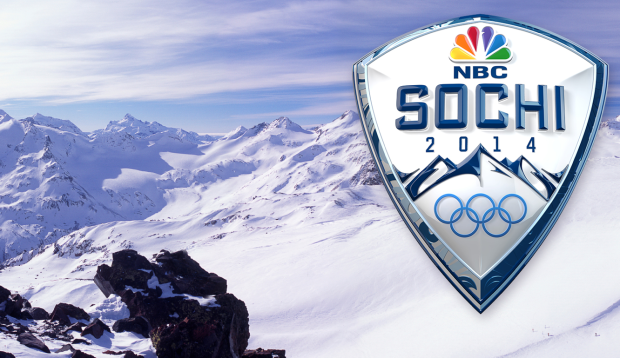 iPhone or iPad users can download the NBC Sports Live Extra app from the iTunes App Store now and watch the game when it starts at 12 p.m. Eastern Standard Time. To see what time the Men's Hockey Semi-finals are airing locally, users will need to look at the schedule area on their app. It's a good idea to favorite the event for a friendly reminder about the game once it's starting too.
Really, the only catch here is that though the NBC Sports Live Extra app is a free download, watching more than 30 minutes of footage requires users to sign in with the username and password of their cable provider. That leaves cable cutters in the lurch and also ensures that users who have subscriptions that haven't teamed up with NBC are also out of luck.
Read: 2014 Olympics Highlights from Sochi Arrive on iPhone and Android
NBC Sports Live Extra currently allows users with Comcast Xfinity, DirectTV, Dish Network, Time Warner Cable, AT&T U-Verse, Verizon Fios, Cox, Charter, Cablevision, Brighthouse, Suddenlink, Mediacom, Cable One, Wide Open West and RCN to sign in. Anyone with services not on that list will be stuck trying to watch anything more than the 30 minutes of the game somewhere besides their device, like on tonight's prime-time coverage on NBC's broadcast network.
iPad and iPhone users aren't the only people who can watch the game on their devices. NBC Sports Live Extra is also available on Android, Windows and Windows Phone.

As an Amazon Associate I earn from qualifying purchases.