How to Watch the WWDC 2012 Keynote
Apple doesn't stream its events live which left those wanting to watch the WWDC 2012 keynote with rudimentary methods like unauthorized live streams and live blogs. However, Apple has now posted the keynote online for all to enjoy.
The company generally posts the keynote on its website shortly after the conclusion of the keynote and the full length video has now appeared on Apple.com.
Those curious to see the entire two hour keynote from Apple CEO Tim Cook can now head over to the company's website to take in all of the sights and sounds.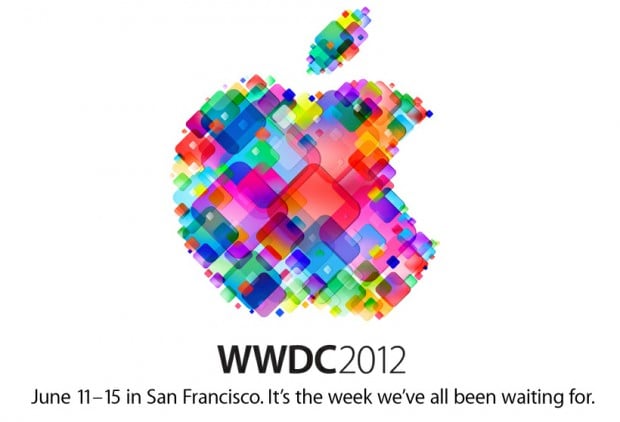 The stream is an hour and 13 minutes so those wishing to sit through the entire thing might want to grab some popcorn and a beverage.
It won't disappoint however as Apple has announced a flurry of new products that should delight the company's fans.
Apple not only announced a new Retina Display MacBook Pro, but it also announced iOS 6 – the new mobile operating system for the iPhone, iPad and iPod touch and also touched on the new features of  OS X Mountain Lion which will launch for $19.99 starting in July.
The company has launched the iOS 6 beta for developers but it won't be releasing iOS 6 itself to consumers until sometime this fall, presumably around the time that the company unveils its next smartphone, the iPhone 5.
The new MacBook Pro will start shipping today.
Tim Cook's keynote also delves into some of Apple's business numbers and it touches on all of the announcements in great detail so those interested in checking up on Apple's new products will probably want to tune in.