How to Watch Videos On Xbox One
Watching videos on Xbox One is a daily activity for some people. There are more features, more enhancements, more must-haves than casual entertainment lovers might know what to do with. For games, that includes external hard drive support. For video lovers, that includes DLNA support and a new media player application that's separate from Groove Music and Microsoft Movies & TV.
Here's how to watch your videos on your Xbox One with the help of the newly available Media Player app.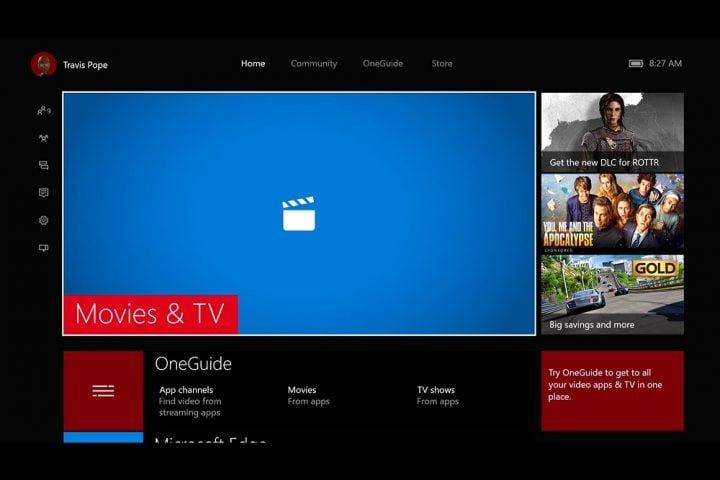 Watching Videos on Xbox One: Before We Begin
For the purposes of this how to, it's important to break down all the variables that go into getting content on your Xbox One. When it's your content and not the DRMed content of someone else, say Netflix, there are two methods. Either you can stream your content to your PC or you can use USB storage. They each have their own advantages and requirements.
Streaming video to your Xbox One doesn't usually require you to do a lot, as long as you're already prepared. The device you're streaming the content from will need to be connected to the same wireless network as your Xbox One. One trade-off is battery life. If you're streaming from a laptop, tablet or phone, you'll want to plug your device in so that there's no danger of it running out of power before hand.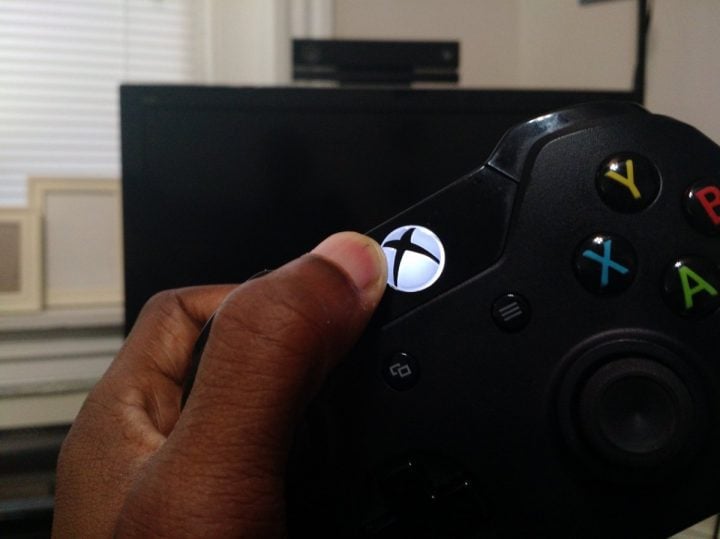 Using USB storage to get media on your Xbox One is pretty simple and doesn't require that you keep an eye on battery life. You'll just need a compatible USB hard drive or flash drive at the ready.
We aren't going to cover how to get the video files themselves. For the purposes of this tutorial we're using video recorded by the Moto X 2014 because it's what we have on-hand. DVD rips and other video files should work just fine – provided they're are in a format the Xbox One can understand. As the Xbox One can play almost anything using the Media Player app, it's safe to say you'll be hard pressed to find some videos you have that don't work.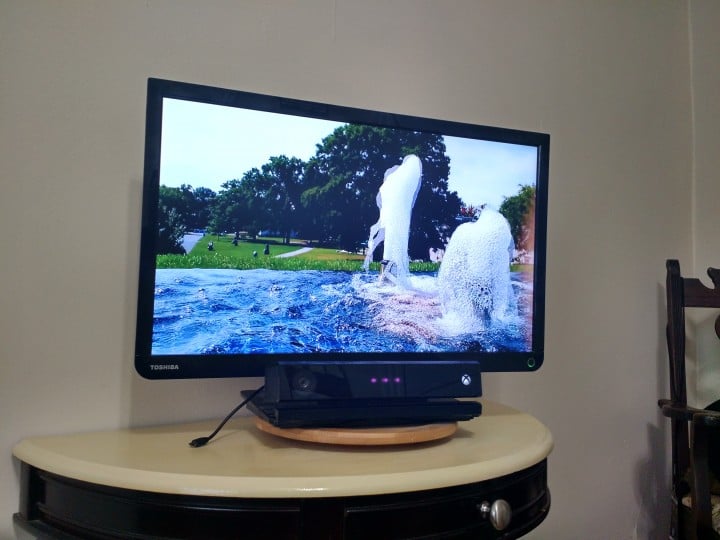 One strange thing that Microsoft has not fixed since launch is Xbox apps' dependencies on internet connections. If Xbox Live isn't working, your entertainment apps won't open. You can try and solve this issue by switching on the console's offline mode with the Settings app, but some report mixed results with that.
Watching Videos on Xbox One: Blu-ray Video
Your Xbox One console includes a Blu-ray drive, but before you can use that drive, you'll need the Blu-ray player app. Download the Blu-ray player by searching it in the Store area. Note that the app works on standard DVDs too.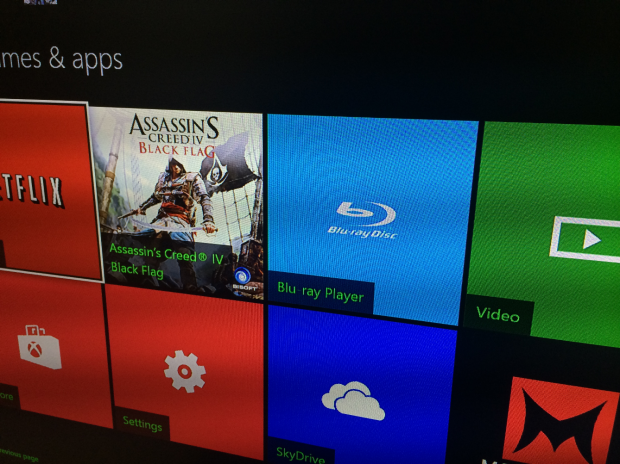 Download the Media Player App
First, turn on your Xbox One. You'll need to download the Media Player app from the Xbox Store since it's not available on the console out of the box. You'll want to make sure you have an internet connection and have successfully logged into your Xbox Live account. If you have a Kinect to sensor say, "Xbox, Bing.." then "Media Player"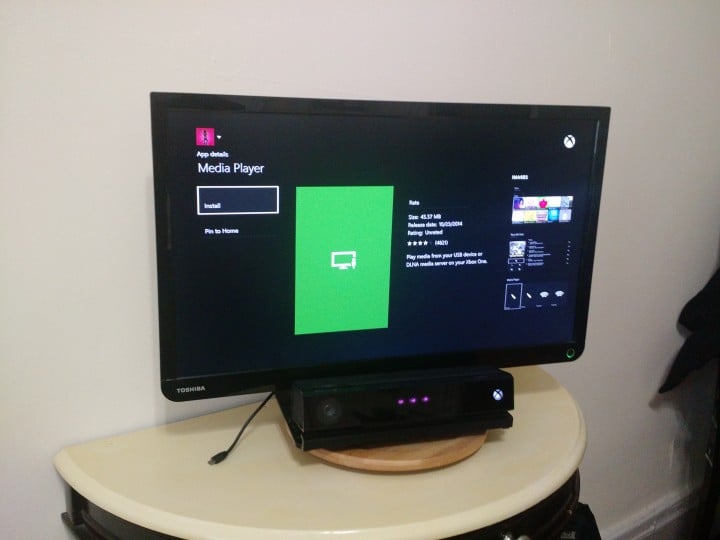 After the app has been downloaded, you can access it from the My Games & Apps area.
Watching Videos on Xbox One: USB
Let's get some video going with a USB flash drive. Load your USB flash drive with video from your PC or Mac. Then plug it into the side-mounted USB port on the left-side of your Xbox One console. If you have a Kinect 2 sensor say "Xbox, go to Media Player" or open the My Games and Apps area to find Media Player.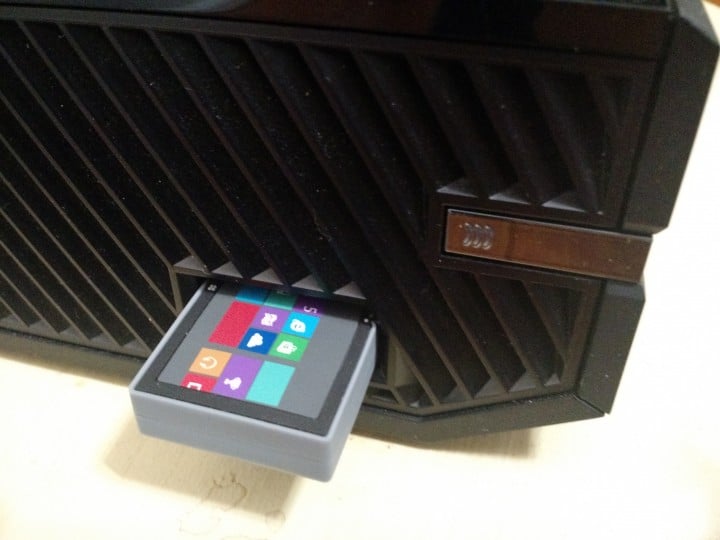 Immediately, you'll notice your USB flash drive listed under the different devices that the Xbox One Media Player app can see.  You may also notice some Windows PCs or other devices that might have content on them too. Select your USB flash drive.
Now select the video you'd like to play.
Watching Videos on Xbox One: DLNA
DLNA streaming isn't as simple as a file transfer. Instead of storing the video on a flash drive and then walking over to the Xbox One and selecting it, typically you'll want to start DLNA streaming from a device you already own. For this example, we're using Windows PCs. Windows phones and Android-powered smartphones support DLNA streaming, but you'll have to start the video from those devices and the process is different based on the app that you choose. For Android, use AllCast. For Windows Phone use Play To. Windows 10 supports streaming content using the Connect button in the Action Center.
Turn on your Xbox One and go to the My Games and Apps area. If you have a Kinect 2 sensor say "Xbox, go to Media Player" or open the Media Player app. Your videos should be waiting for you.

This article may contain affiliate links. Click here for more details.