HP CEO Warns That Google and Motorola Might Try to Close-source Android
As the Google acquisition of Motorola moves closer to an end, HP CEO Meg Whitman sees an opportunity for HP's newly open-sourced WebOS platform. Whitman believes that WebOS could have a future as an open source competitor to Android, which is also open source.
Whitman's claim is that with the Google-Motorola deal Android won't be open source for much longer. At the HP Global Partner Conference she claimed that "the industry needs another OS," hinting that WebOS could be that new OS. According to Whitman, WebOS can fill the open source voice left by a proprietary Android.
Aside from Whitman talking about WebOS in her talk, there wasn't much mention of the mobile OS at the conference. Most of the focus was on HP's enterprise business, specifically it's Gen8 servers and Autonomy software. Despite the lack of discussion, Meg Whitman says that she is still excited about WebOS.
HP will continue to work on the project, even as it makes the transition to open source. In the past HP has said that there is still a possibility of more HP WebOS devices, just not right now.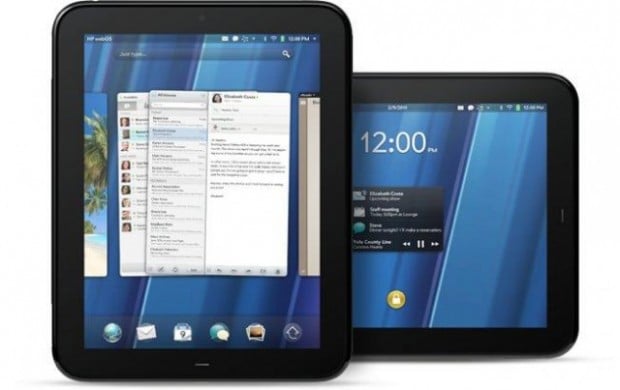 The argument that Google and Motorola would close-source Android seems like a bit of a stretch, but it could play on the fear that some had about the acquisition. Even if that were the case, it seems more likely that Windows Phone could be the OS that benefits from that situation the most. There are some great features in WebOS, but it's doubtful that HP has the same amount of money to put behind the OS as Microsoft does. Not to mention that no other manufacturers seemed interested in buying WebOS or licensing it when the option was discussed last year.
Via: PCWorld