HP Data Vault Contest starts today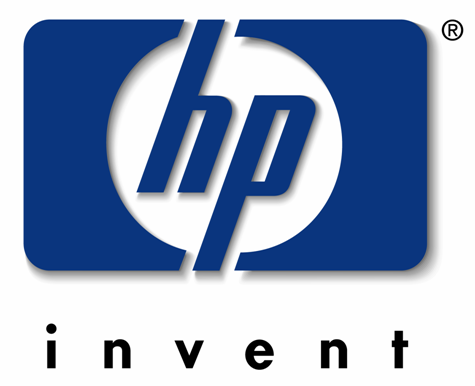 Remember back in April when I mentioned a little contest we were going to hold giving away a new HP Data Vault x510?  Well, our time has come!  You all had your chance with these other participating sites, but they left the best for last:
Starting today, GBM readers can have the chance to win a brand new HP Data Vault x510.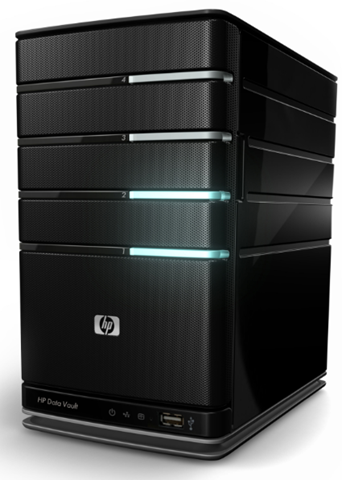 What do you have to do to win? Its simple.  Leave us a comment in this post or in our forum telling us why you want the device and how you'd use it. Easy huh?
By the way, not only is there an HP Data Vault up for grabs, but entrants who have a more creative take on how they would use a HP Data Vault  will be entered into a second drawing for a chance to win an HP Mini 311 (first place), Smart Wi-Fi Display (second place), or an HP T-Shirt (third place). This contest can be entered by each person once, but note that you are not only competing against GBM readers but other websites who are also giving away the Data Vault too for the creative based prizes.  Not too shabby huh?
Winners will be chosen for the HP Data Vault x510 on May 30 using random.org. Winners for the secondary prizes will be announced later on in June.
Good luck to everyone!  We can't wait to see how you would use an HP Data Vault!
For our own thoughts on the HP Data Vault X510, here is a review of the device from our own Warner Crocker.
UPDATE:  Thank you to everyone who entered.  We'll be notifying our winner this week.

As an Amazon Associate I earn from qualifying purchases.