HP Exec claims webOS-powered PalmPad coming early 2011
In an analyst meeting, HP Executive VP (and a leading candidate to replace their ousted CEO) Todd Bradley stated in very clear terms that a "PalmPad" running webOS is set for release early next year.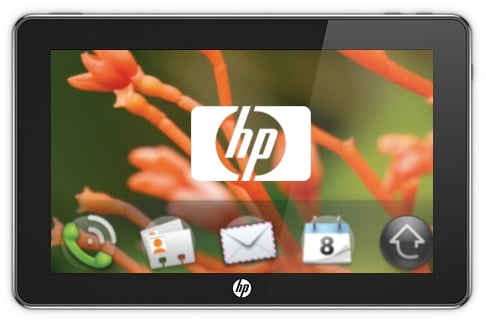 We've already announced the expansion of our future product portfolio well beyond smartphones. We'll have a webOS-powered PalmPad that will be set for release early in 2011.
After HP's trademarking of the PalmPad name and the various rumors over the codenamed "HP Hurricane", this plain and direct statement is a breath of fresh air. Of course, we still don't know what they intend this thing to do. Will it partner with a Palm phone like the BlackBerry Playbook does with BlackBerrys? Will it make calls like the Samsung Galaxy Tab and act as a big smartphone? Or will it be more self-contained like the iPad and be data-only? There are several paths a new product can follow in today's rising tablet market. Expect a lot more speculation to come.
Via PreCentral by way of Engadget

As an Amazon Associate I earn from qualifying purchases.