HP is not Selling Notebook and PC Business to Samsung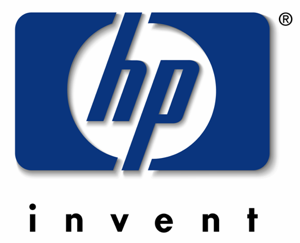 On Thursday, a rumor popped up claiming that HP was preparing to sell the company's notebook and PC division, with the likely buyer being Samsung, a company that has been trying to break into the U.S. notebook market in a bigger way. The initial report came from the Taiwan Commercial Times, but has since been put to rest by HP.
In a statement, Bill Wohl, HP senior vice president and chief communications officer said, "Irresponsible reporting by Taiwan's Commercial Times, suggesting that HP might sell its PC business, should be dismissed as market rumor and speculation. HP runs the world's largest PC business and it is core to HP's strategy for the connected world."
While it's not impossible for a company to sell off a division, IBM sold the company's notebook and desktop business to Lenovo in 2005, it isn't surprising that HP is holding on to the Notebook and PC division.
HP is just starting to ship out Palm WebOS powered products after a purchase of Palm last year. If the company had really been mulling a chance to sell off a consumer devices wing, it is unlikely that they would have bought Palm.
Another reason HP is holding on to the notebook and desktop market is because being able to offer a phone, tablet and notebook that can work together and perhaps connect in unique ways is one of the ways that HP will be able to compete with Apple and differentiate the TouchPad tablet, Pre phone and Pavilion computers from the rest of the crowded consumer notebook space.
The final nail in the coffin, HP isn't hurting for cash, which would be a key factor in exiting the consumer notebook and desktop business.