HP Lost Billions on Palm and webOS
We knew that HP bet huge on Palm and webOS and lost but what we didn't know is just how much it lost. Well, according to the fourth quarter figures that the company today, it appears that it blew $3.3 billion on the venture.
The company originally bought Palm and its webOS software for $1.2 billion back in April of last year. To make matters worse, the company and its CEO, Meg Whitman, have yet to decide what to do with the mobile OS.
So how does HP describe these huge losses? Well, let's just say that it lays it on investors pretty easy.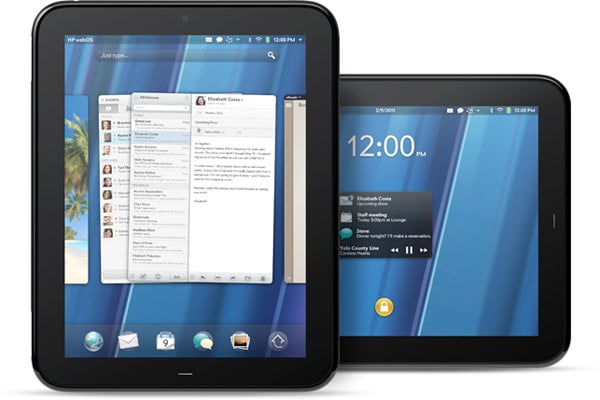 In its words:
Non-GAAP net revenue reflects the elimination of contra revenue associated with sales incentive programs implemented in the fourth fiscal quarter of 2011 in connection with the wind down of HP's webOS device business, net of webOS device revenue for the period.
Translation: whoops.
The interesting thing here is that HP actually turned a profit last quarter on the backs of services not called webOS.
You can find all of the numbers here.
Via: The Verge

As an Amazon Associate I earn from qualifying purchases.