HP Mini 1000 Arrives, Review Coming Soon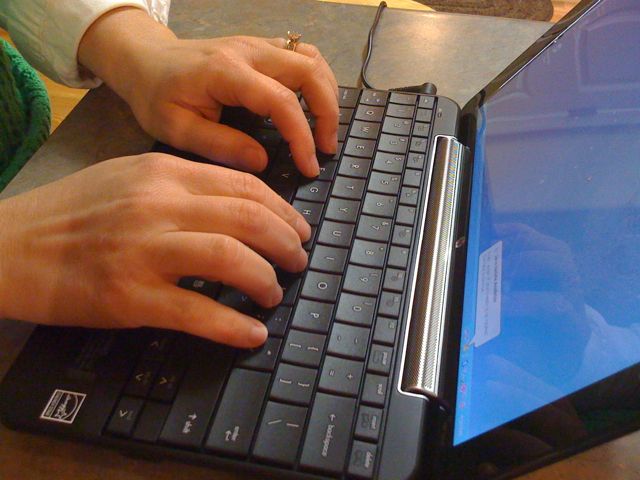 The first prize in the HP Magic Giveaway arrived today – the Mini 1000 with Windows XP. First impressions: best feeling keyboard in an ultra-portable / netbook that I have ever used. Stay tuned for more in my upcoming review.

As an Amazon Associate I earn from qualifying purchases.