HP Mini 1000 Extended Battery Now Shipping with a Discount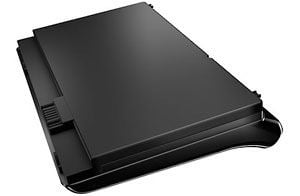 Last week we brought you news that HP was offering an extended battery for the HP Mini 1000. But that news was tempered somewhat because the battery was listed as out of stock at the time.
Well, it   looks like they are in stock at the moment and available for same day shipping. The price is $119.99 but HP is currently offering a 20% instant rebate which knocks the price down to $95.99.   It looks like you can apply other HP codes you may have access to as well for even more savings.
Check it out here.
Via Portable Monkey

This article may contain affiliate links. Click here for more details.