HP Mini 110 Netbook Announced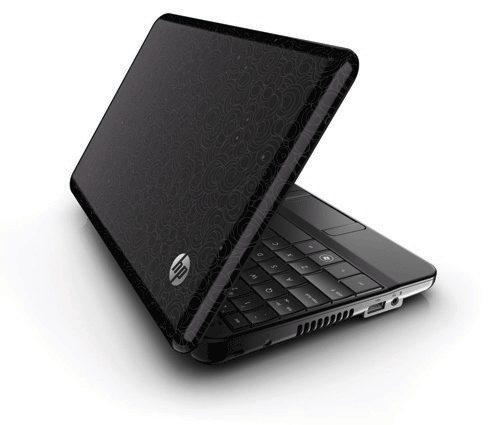 HP just announced the Mini 110, a new lineup of netbooks. The Mini 110 has a 10.1″ LED anti-glare display, which is a big step away from the glossy world of consumer notebooks.
The Mini 110 will start at $279 with a Linux OS dubbed MI or Mobile Internet experience. We recommend spending the extra money and going with the XP version, which starts at $329. Both versions will be available starting June 10.
Mini 110 buyers will get a new application called Syncables, which allows users sync the Mini with their primary computers. This should make it easier to use this netbook as a companion device .
HP will sell a version of this netbook, dubbed the Mini 1100 through its business channels. The Mini 1100 can be configured with a 32GB SSD.
I posted more specs and pics over at Notebooks.com.