HP Offering The Palm Pre 2 for Free
In an attempt to bolster sales, HP has dropped the price of the Palm Pre 2 to free of charge at its HP Wireless Store.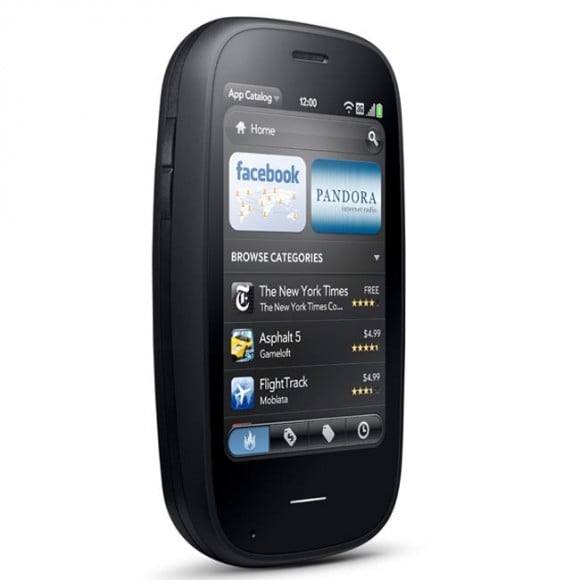 Last week, Verizon dropped the price of the Pre 2 down to free only to bring it back up to the usual price tag of $150. HP's deal, like Verizon's, requires a new two year contract and as token of the new found partnership, HP will even ship off your newly acquired Pre 2 for free.
The Pre 2 has been out since October of 2010 but only recently did it find its way to the United States, making a home on Verizon's network. It's unclear how long this deal is going to last for so folks wanting immediate webOS satisfaction will want to jump on it as soon as possible.
Remember though, back at the beginning of February, HP not only announced the availability of the Pre 2 on Verizon but also introduced the HP Veer and the upcoming successor to the Pre 2, the HP Pre 3.
Choose wisely.
(Via PreCentral)
—
HP Pre 3 Announcement