HP Pre 3 Hitting AT&T and Verizon in July with Skype Integration?
While all the hoopla this summer has been about the iPhone 5, HTC EVO 3D, the Motorola Droid Bionic, the HTC Sensation 4G, and others, there is another phone that is going to be headed our way with an operating system not called iOS or Android. Or Windows Phone 7 for that matter. Yes, you may recall HP's Pre 3, announced back in February with the HP TouchPad. Well, it seems that it will be arriving in the U.S. next month on Verizon and AT&T.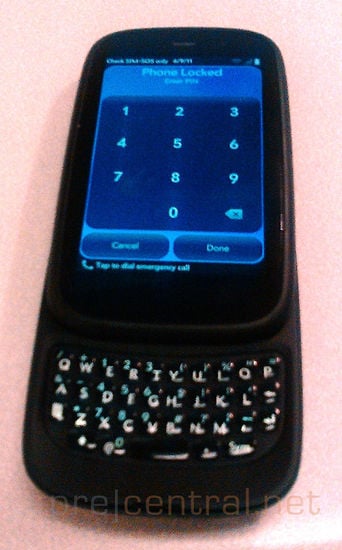 PreCentral has scored a series of leaks that starts with this. The Pre 3 will apparently be rocking webOS 2.2. What that means is that it's like to have full Skype Synergy integration. That's huge for those that use the chat service and are looking forward to using the Pre 3's front facing camera for video chatting purposes.
Next, and just as juicy, are some specifics in regards to a release. It appears that the Pre 3 might end up on Verizon toward the latter half of July with July 21st surfacing as a possible release date. It also will apparently hit AT&T however a specific date with Ma Bell remains unknown although a release around the same time as Verizon seems likely.
So, there you have it. HP's flagship phone will likely be hitting the United States next month (and at the beginning of July in the UK apparently) and it's likely going to be headed to two of the U.S. biggest service providers.
Who's excited to get their hands on a Palm, ahem, HP Pre 3?

As an Amazon Associate I earn from qualifying purchases.