HP Slate 500 Tablet PC- Very Negative Review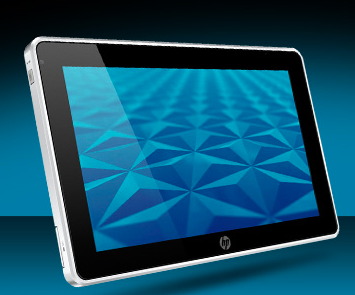 The HP Slate 500 has had a pretty rough road so far. GBM co-founder Rob Bushway got his hands on the device and was not pleased with it at all. He summed up his feelings with a headline that simply reads "HP Slate 500 Tablet PC – Don't Waste Your Money."
Rob didn't like the device's build quality, slow processor or carrying case. The inking experience was horrible, with the N-trig digitizer to blame. You can read Rob's full review over at RobBushway.com.
When GottaBeMobile got started, Rob focused almost exclusively on Tablet PCs and has reviewed countless tablets, so anyone considering the HP Slate 500 should consider his words before buying one.
In the age of iPads and Android tablets, it's easy to forget about Tablet PCs. While I really enjoy my iPad 2 and look forward to the Honeycomb ecosystem maturing, there are a lot of folks that want or need Windows applications and full desktop browsers on their tablets. There are of course compromises no matter which direction you take when it comes to tablets, but it's very disappointing to hear that HP let a tablet of such low quality out in the wild.