HP Slate 500 Unboxing Pictures
We've been following the shipping stories about the HP Slate 500 since word dropped that they are finally on their way. Over on the TabletPCReview.com forums, user heatlesssun has not only gotten his hands on one of the HP Slate 500s that have started shipping but he's posted up a few unboxing pictures as well as some early thoughts. We all know there's a lot of expectations for this device and I'm sure we're going to hear more in the next few weeks.
Inkers interested in this device might want to read through the thread and beg for more info as he reports there are some issues with the stylus but he's working through them.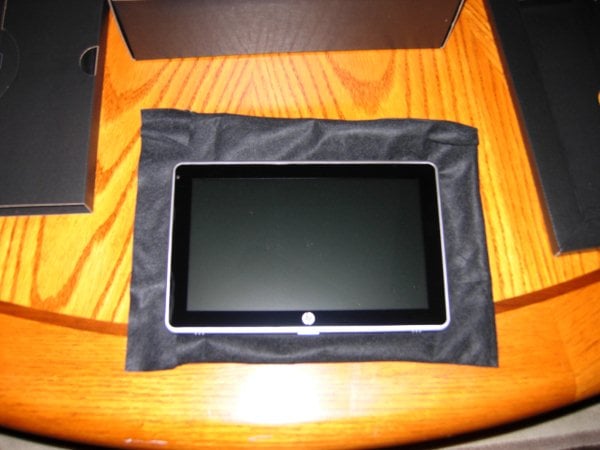 This article may contain affiliate links. Click here for more details.