HP Slate Specs and Price Leaked?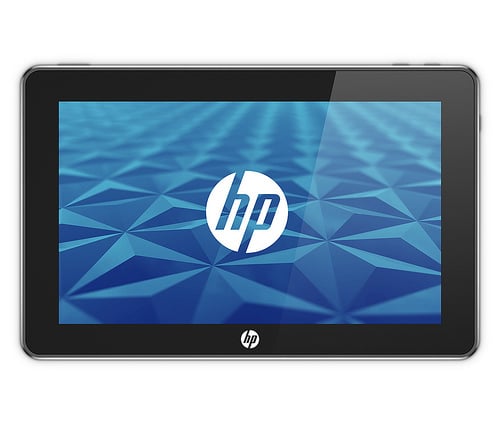 Thoughts from the Sidelines is running info on a supposed leak of specs and price for the HP Slate. Some of this may or may not be new information and some of it we already know. The link to the source is coming up as a dead link for me, so we'll see if we can track this down. Here's the round up of what the leak contains:
Price will be around 400 Euro which at current rates translates to US $546. Keep in mind the promise is that this will be cheaper than the iPad.
Intel Atom Processor (not sure which one)
Win 7
Flash Support (if Win 7 then that's a given.)
USB
Card reader (not sure what kind)
Webcam
There's still no word on official launch date, but signs are pointing to summer/fall 2010.

This article may contain affiliate links. Click here for more details.