HP Smartphones Make a Comeback with Two New Phablets
HP is attempting to get back into the smartphone business once again as  the company has announced two new smartphones, dubbed the Slate6 VoiceTab and Slate7 VoiceTab. HP calls these "voice tablets," which basically means that they're tablets, but have phone capabilities.
Unfortunately for phablet-loving consumers out there, HP is only launching the new smartphones in India right now, since the company feels that's where the most demand is at this point, but we wouldn't be surprised to see the Slate6 and Slate7 make their way to the states at some point in the future.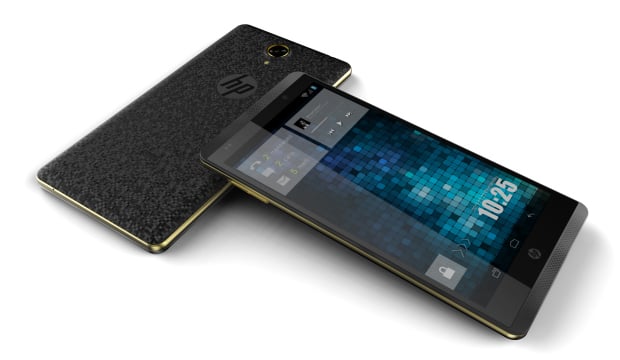 HP didn't provide many details as far as what kind of specs these bad boys are running, other than saying that they were rocking quad-core processors, but according to Re/code, HP's Ron Coughlin says that the 6-inch version has a 1280×720 display, while the 7-incher has a 1280×800 screen. Both devices will also have 16GB of storage with a microSD card slot, front-facing stereo speakers, 5-megapixel rear camera, 2-megapixel front-facing camera, and Android Jelly Bean to top it all off.
The back of both devices are also coated in scratch-resistant coating of some kind, but HP didn't provide further details on what it is exactly.
This isn't the first time that HP has dabble in smartphones. After the company bought Palm for $1.2 billion, it released a handful of webOS-based smartphones and tablets, which eventually failed and led to HP exiting the smartphone market, but after changing out CEOs and dissolving Palm, the company is at it again, only this time they're wanting to do things a bit differently, hopefully in a way that doesn't lead them to another failure.
HP hasn't revealed pricing details or whether or not the US or other regions of the world will be able to get their hands on the new phablets, but we should find out soon enough.

As an Amazon Associate I earn from qualifying purchases.