HP to Explore Hardware Partners for webOS
HP dropped an absolute bombshell on the tech world today. It's killing the HP TouchPad, its webOS tablet, and it will not be releasing any further webOS powered smartphones. The HP Pre 3 never had a chance. So, now what? The logical guess has been that HP intends on licensing webOS out to hardware makers. We've even theorized about a few potential customers.
And now, we have confirmation from HP itself that this will be the route that the company takes with the software. HP's Richard Kerris, who is HP's Vice President of Worldwide Developer Relations for webOS, tweeted out something just a short time ago that points to webOS living on in other pieces of hardware.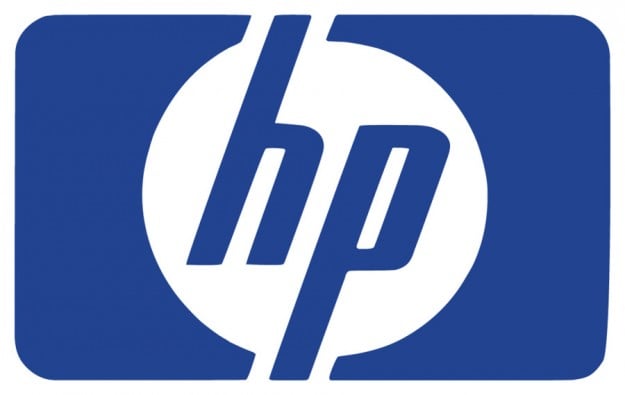 The tweet reads:
#HPwebOS is an awesome software platform and now we can explore the best hardware partner for it. #onward.
WebOS has always needed some compelling hardware to go along with it and now that HP is apparently open to the idea, the company might have some pretty good looking suitors on its doorstep. HTC? Perhaps. Samsung? Probably. After all, Google did just buy one of their competitors in Motorola so you'd have to think that they are looking at other platforms other than Android.
No telling when a partnership could form but HP has an uphill climb ahead of it even if it does find suitors. Selling webOS to people after this nightmare is going to be extremely difficult.
I know I'd be a little hesitant.  How about you?
Via: The Next Web

As an Amazon Associate I earn from qualifying purchases.