HP To Offer TouchPad Early Adopters a $50 Credit Towards Apps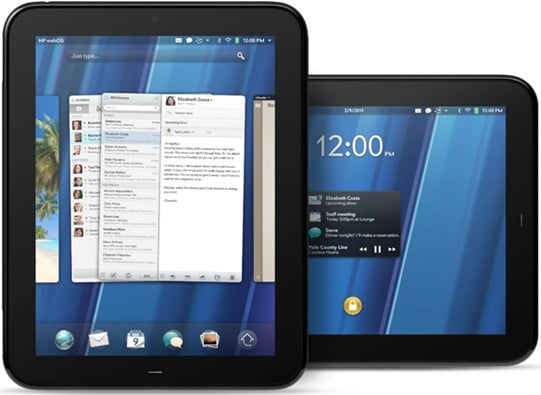 With prices for the HP TouchPad dropping faster than confidence in US politicians actually being able to lead, HP has decided to offer up a little give back to early adopters. If you bought the HP TouchPad before August 4, you'll supposedly receive an email this week (make sure you're registered) that will give you a $50 dollar credit for Apps in the HP Catalog.
There's a slight rub here though. You've only got until December 31, 2011 to use up the credit, so here's hoping more Apps worth using the credit for appear in the App Catalog.
Details here on the Official HP Palm Blog

As an Amazon Associate I earn from qualifying purchases.