HP To Put WebOS On Every HP PC Next Year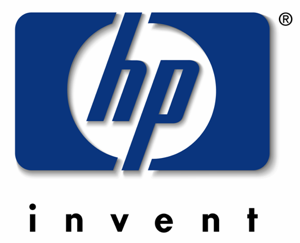 HP"s new CEO Leo Apotheker is making some big and bold statements as he works to take control of HP's future. Saying that HP has "lost its soul," Apotheker says that come 2012 HP will include WebOS on every HP PC. He's not looking at it as a replacement for Windows, but rather something that runs alongside in full integration between the two.
Apotheker has been touring HP's offices around the world and according to this Business Week article is reversing quite a few trends set by his ousted predecessor.
We'll see how this all turns out as the world anxiously awaits WebOS's debut under the HP brand  here this year