HP TouchPad 4G Now Available for Pre-Order at Amazon
Netbook News has stumbled upon something pretty interesting today in the form of an unannounced pre-order for the HP TouchPad 4G, AT&T's variant of the webOS tablet, that is going on over at Amazon.
Unfortunately, AT&T's version is not going to be as cheap as the Wi-Fi version was over the weekend. In order to pre-order this bad boy, you're going to have to toss over $700 smackaroos.
Of course, that price is for a contract-free version. No word on how much a subsidized version of the device will cost but if we had to guess, we'd probably say $500 with a new two-year contract.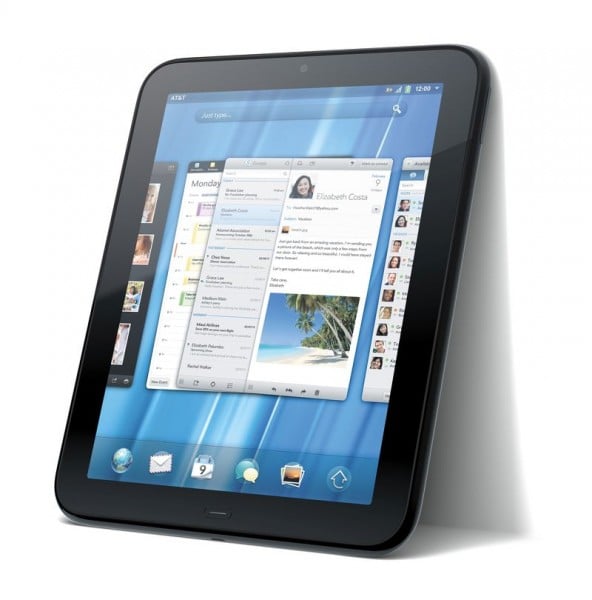 We're still not exactly sure when this tablet is going to officially arrive, same goes for the HP Pre 3, but seeing as though Amazon is now offering it up for grabs, we wouldn't be surprised to see it arrive at some point this month .
The HP TouchPad 4G is exactly the same as the original TouchPad except for a few major differences. One, it runs on AT&T's HSPA+ network, hence the 4G moniker. And ywo, it has a bump in processor speed to 1.5GHz which is up from the 1.2GHz on the Wi-Fi model.
For those of you interested, you can find Amazon's offer right here. Before you do though, have a look at our five reasons to consider the TouchPad and five reasons why you might want to avoid it. Keep the spec differences in mind though.

As an Amazon Associate I earn from qualifying purchases.