HP TouchPad Goes on Sale Once Again
The HP TouchPad, the webOS tablet that HP killed off back in 2011, has emerged again today in a sale.
Woot.com has a one day sale going for refurbished versions of the webOS tablet and it's selling them for a mere $194.99. That price is for the model that has 32GB of storage space which makes this a fairly attractive offer for those that have no interest in the $199 Amazon Fire or don't want to shell out the extra money for a new iPad or an iPad 2 from Apple.
For those that don't recall, the HP TouchPad comes with a 9.7-inch display, same size as the iPad, which is LED-backlit and offers IPS wide viewing-angle technology. The resolution on the tablet, 1024 x 768, isn't as good as the resolution found on Apple's new iPad though.
Other specifications include a 1.2GHz Qualcomm Snapdragon Dual-Core APQ8060, a 1.3MP front-facing camera, a 6300 mAh battery, and 1GB of memory.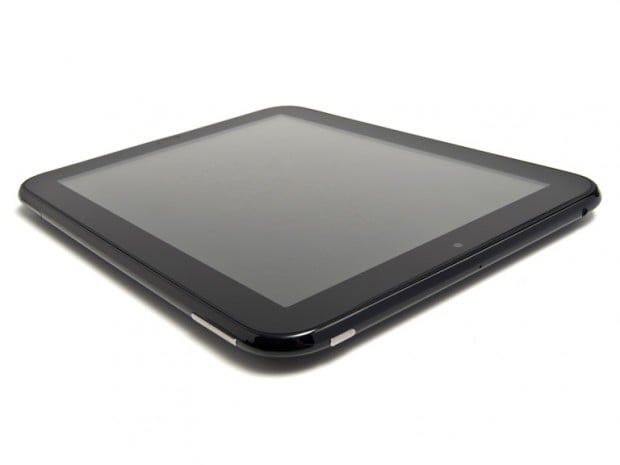 It runs the now defunct webOS 3.0 operating system which was essentially killed when HP killed both the TouchPad and its webOS line of smartphones back in the summer of 2011.
When HP first decided to end the life of the HP TouchPad, it and several other retail outlets started offering it up for a mere $99 which led to pretty widespread demand. That's because it's a decent enough tablet for the needs of many consumers.
It can browse the web, check email, play music and more.
Thing is, it doesn't have the robust app store that tablets like the iPad and Kindle Fire do and it never will. That's the downside of a dead tablet. Still, for those that can do without apps, this is a pretty good deal to look at and because this is Woot, there is a chance that it might sell out.