HP TouchPad Price Already Falls at Amazon, Best Buy
The webOS-powered HP TouchPad has been out for less than two weeks and already we are seeing the tablet drop in price at both Amazon and Best Buy.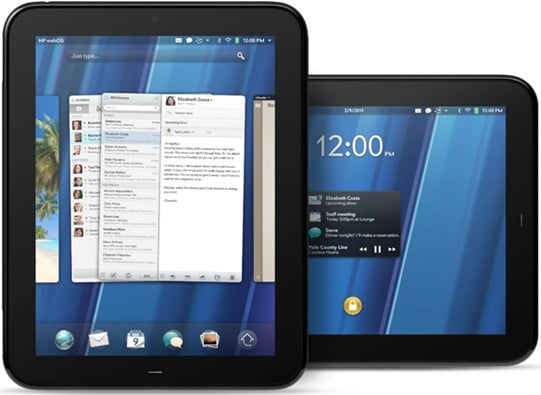 Amazon has slashed the price of the 16GB by $10 dropping it to $489.99 and slashing the price of the larger 32GB to $572.65. As for Best Buy, it has dropped the price of the 16GB TouchPad to the same price that Amazon has it for, $489.99, but it has slashed the price of the 32GB TouchPad just a tad less than Amazon with the price currently sitting at $579.99.
Not huge drops in price by any stretch of the imagination but it's the timing that is the important thing here. The tablet has been out for less than 14 days. Does this mean the the TouchPad isn't selling well? It's possible but we probably shouldn't leap to that conclusion just yet.
This price cut comes a day after HP and AT&T announced that they will be launching a 4G version of the HP TouchPad at some point in the future.
We've been putting the HP TouchPad through its paces and so far, the experience has had its pluses and minuses so be sure to check those out and the rest of our TouchPad coverage before you decide if you want to take the plunge through Amazon or Best Buy.
Via: PhoneArena

As an Amazon Associate I earn from qualifying purchases.