HP Veer 4G to Be Free at Best Buy, Now Available for Pre-Order
AT&T's upcoming HP Veer 4G , which will be coming out on May 15th, will be available for free from Best Buy with pre-orders for the upcoming webOS smartphone starting today at physical Best Buy retail locations.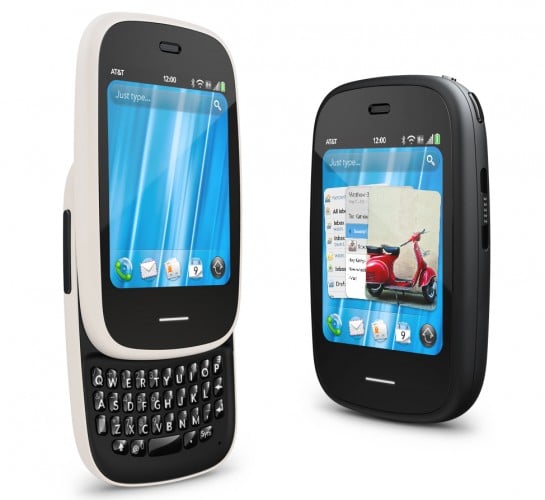 If you were intrigued by the device but didn't want to fork over the $100 to get it, Best Buy's deal is the deal that you want. Unfortunately, there are a few caveats that we should tell you about before you dive in.
First, Best Buy will only have the white HP Veer 4G. If you want the black one, look elsewhere. Second, you have to go into a Best Buy store to pre-order. Then, when you place that order, you'll have to fork over $50 which will be refunded as a $50 gift card.
However, these are just small prices to pay for a free, unreleased phone that will be running the new webOS 2.1, the first HP handset to do so.
For those curious souls out there, the HP Veer 4G will feature a teeny-tiny design, 2.6 inch display tiny, but it will run a 800MHz processor , 5MP camera, 8GB of onboard storage, Bluetooth 2.1+EDR, and a 910mAh battery.
It will go on sale nationwide this Sunday.
(Via PreCentral)

As an Amazon Associate I earn from qualifying purchases.