HP WebOS Tablet Images and Details Leaked
When HP bought Palm, we were all wondering when we would seem fruit of the tech marriage. It now seems that something tangible is in the works, and could be announced as soon as February 9. Two images were posted at Engadget that were reported to be "internal renders" of a 9-inch WebOS tablet code named Topaz and a 7-inch tablet code named Opal.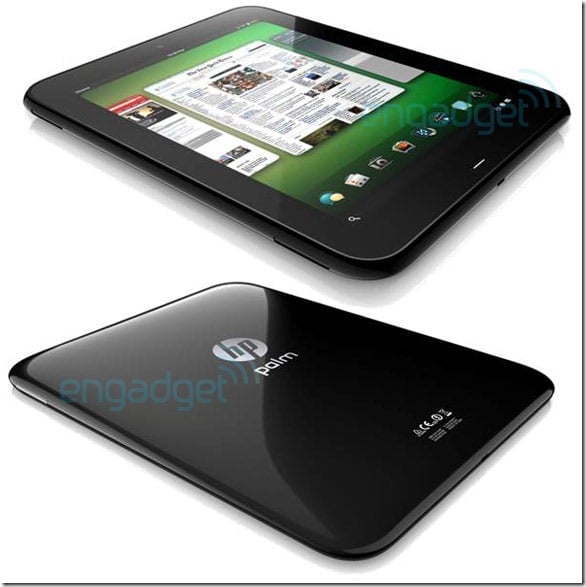 The images offer a few hardware details of what the new tablets from HP running the Palm operating system might include. Aside from the sizes, there seem to be no buttons on the front, requiring all input to be performed via touch. There is a front facing camera, a micro USB port and speakers. The back of the housing is glossy.
On February 9 there is an HP press event with the slogan "Something big. Something small. Something beyond." If it is about these tablets, the big and small are obvious – 9-inch and 7-inch tablets. Maybe they will also unearth future plans for the operating system or information about WebOS netbooks, which could be in the works based on a recent report about some information in training materials from HP.